Moos on the Move
How far will our herd travel this summer?
Stop by our Visitor Center in Nut Tree Plaza to pick up a free squeezy cow to take along on your summer travels, and use #moosonthemove on social media, or email your photos to janette@visitvacaville.com to be featured in the gallery!
Recent Blogs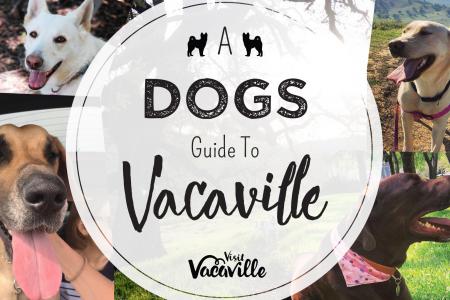 09/07/2017 1:07PM MDT
Grab your best human for an epic adventure around Vacaville, one of Northern California's…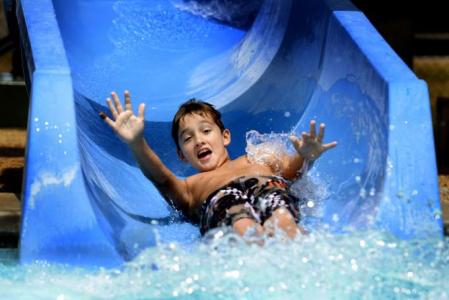 06/21/2017 11:08AM MDT
Summer temps are soaring, so we rounded up our favorite ways to stay cool!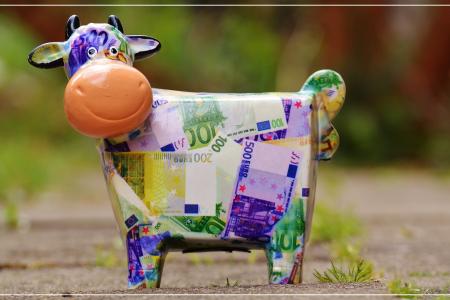 06/07/2017 4:04PM MDT
Vacaville puts the V in Vintage! From pop-up markets to farm sales, antique shops, and…