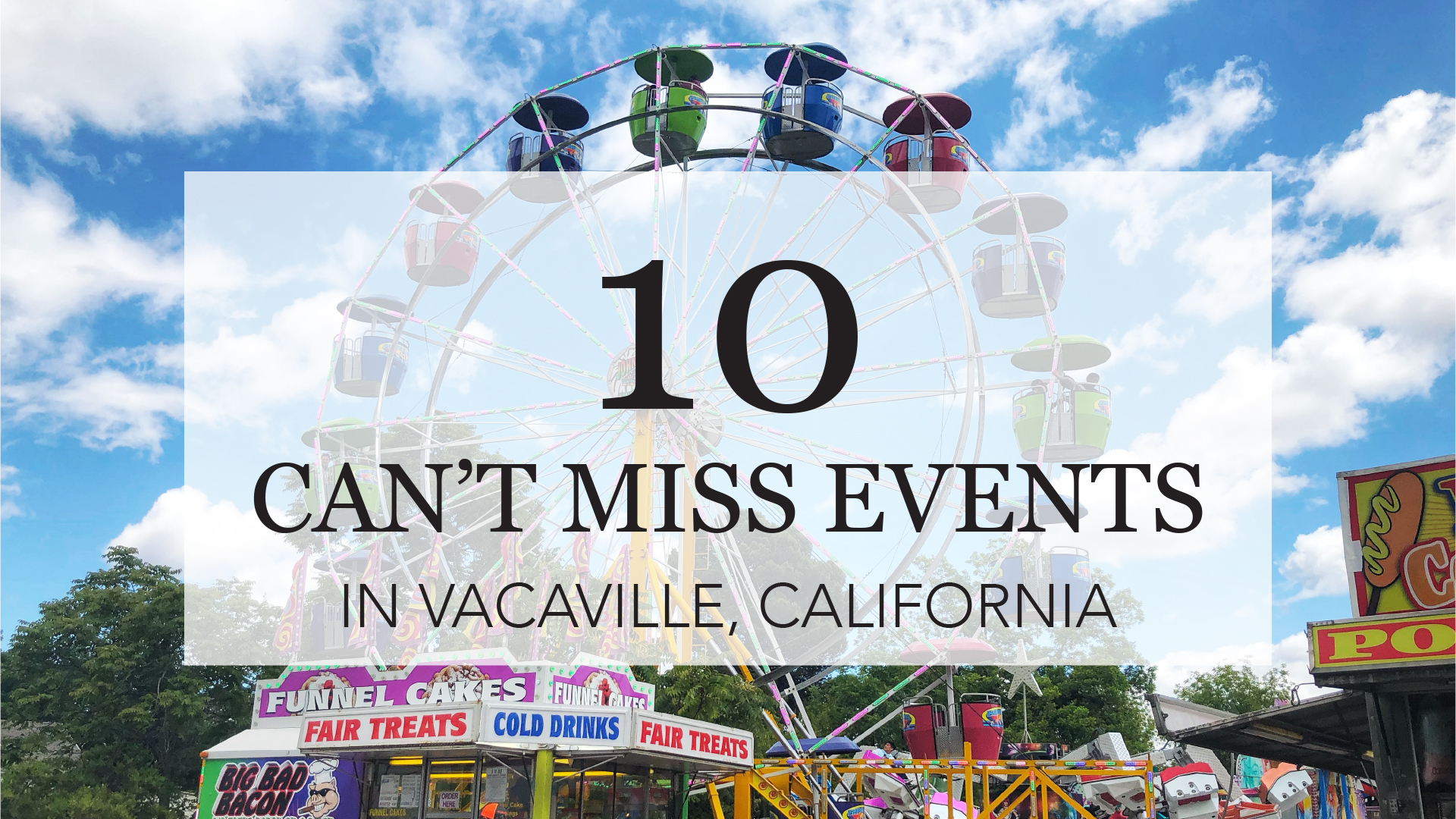 From a vibrant celebration of Hispanic Heritage complete with a parade, carnival, and traditional music to a rustic farm-to-table meal that takes place along historic Main Street, or an Agriventure among the alpacas, Vacaville's events offer fun and adventure for all ages!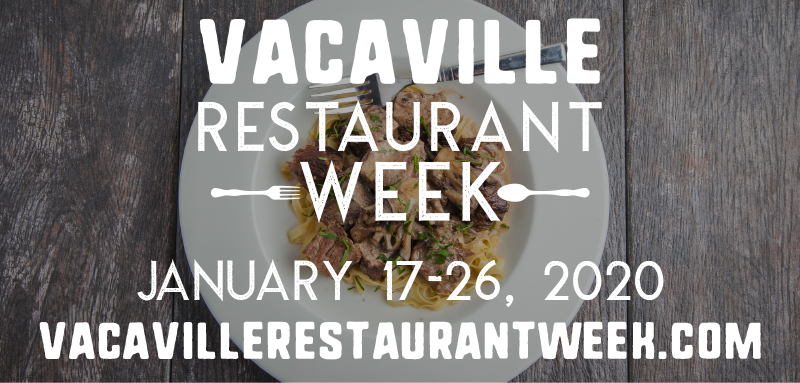 January 17-26, 2020
From Prix Fix fare to discounted appetizers and one-week-only special entrees, restaurants in Vacaville bring no shortage of creativity and good taste to this yearly event. Joining in the fun is easy: just visit participating restaurants (see the full list and specials at vacavillerestaurantweek.com) from January 17-26, 2020, and dig in!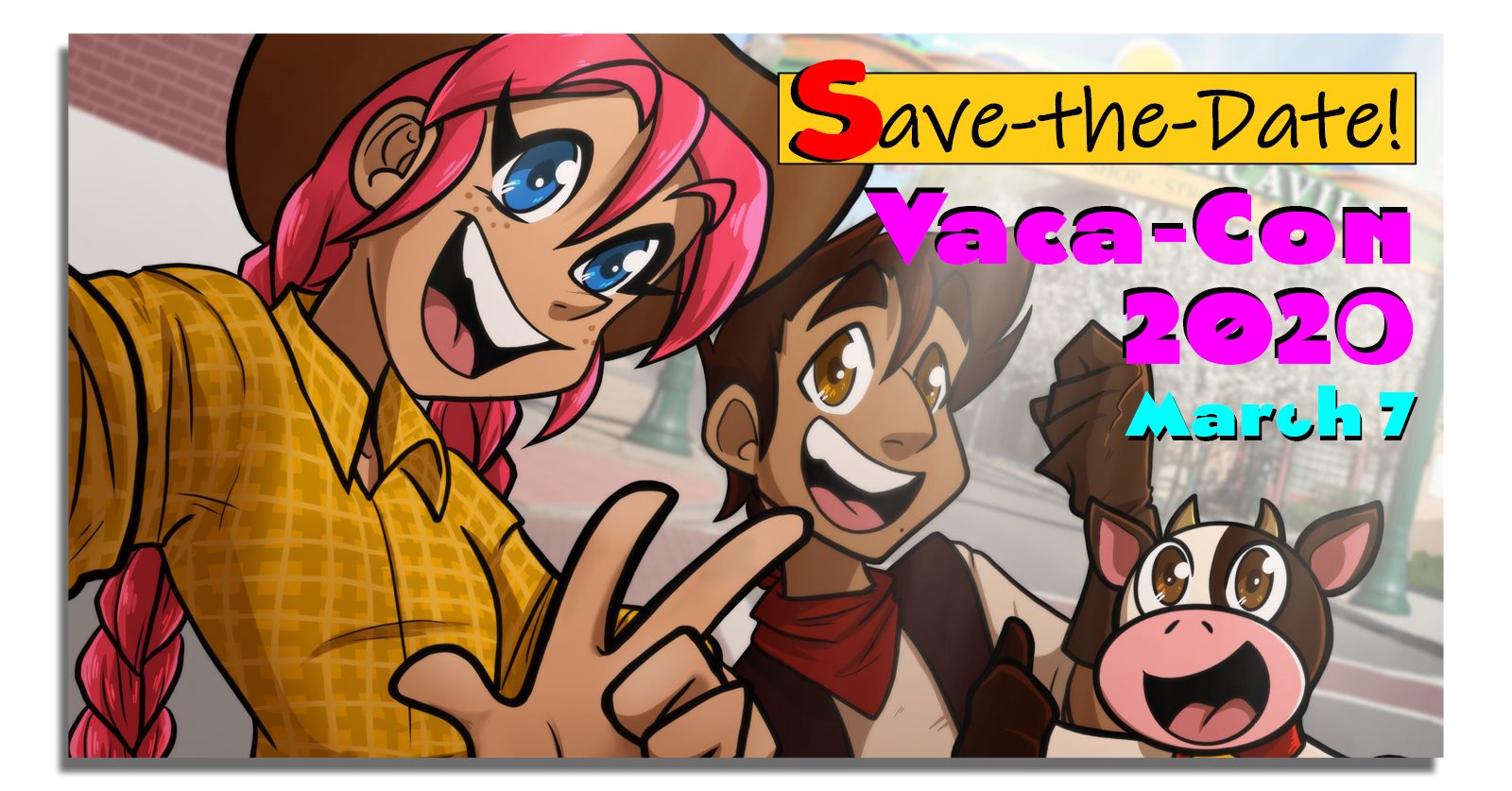 March 7, 2020
Geek out at one of Vacaville's newest events. This annual festival celebrates the best of anime, comics, and pop culture with cosplay, gaming stations, vendors, and special guest speakers. This event is kid-friendly, and fun for the whole family!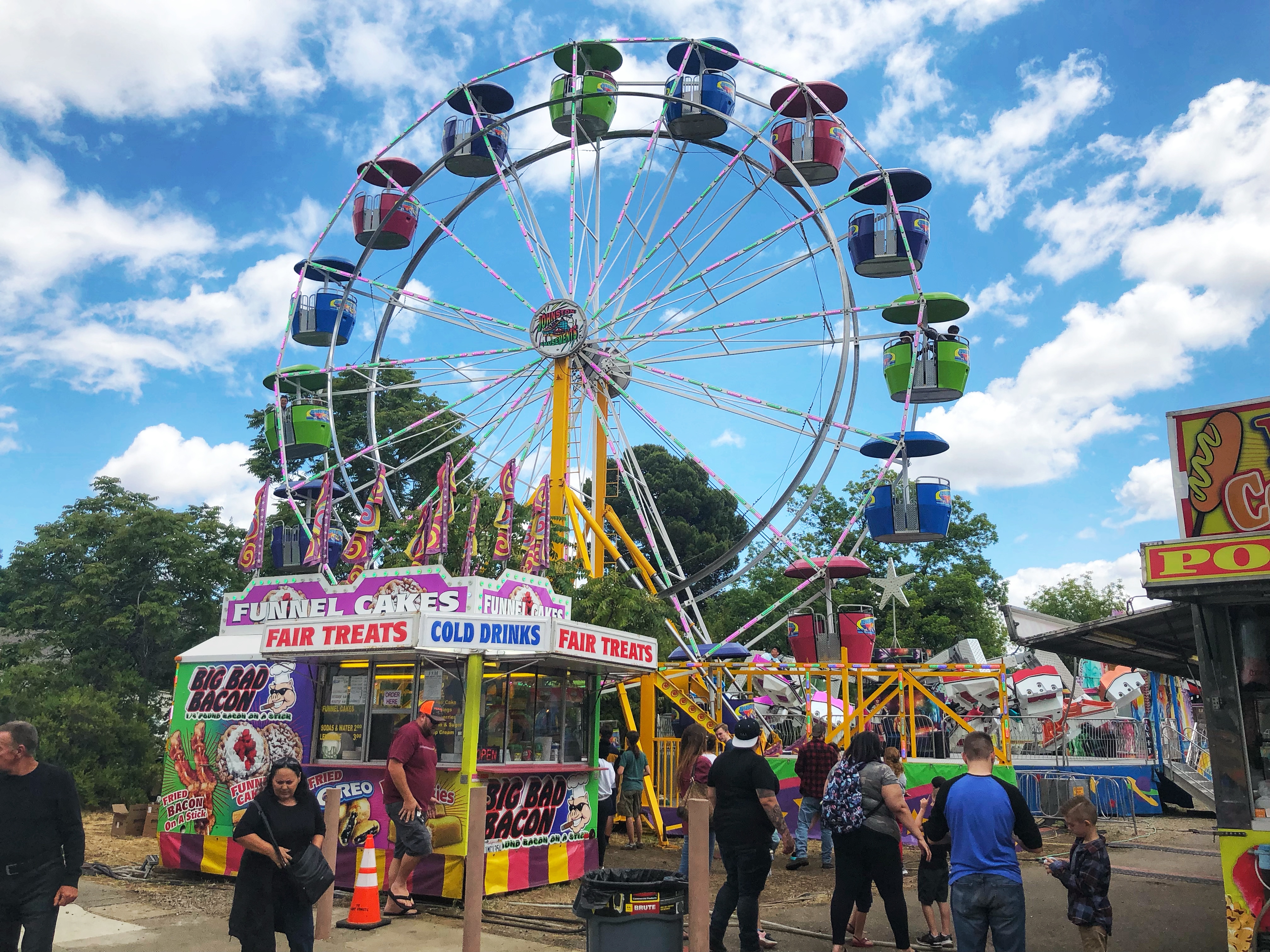 May 21-25, 2020
Ready for one of Vacaville's most spectacular events? Every Memorial Day weekend we celebrate Hispanic Heritage with a four day long fiesta featuring a parade, carnival, live music, and more! Throughout the day you'll find carnival fun, including vendors in the park and ice cream trucks lined up along Monte Vista Ave, ready and waiting with traditional carnival fare and icy treats. Then, as the sun goes down, the park becomes a blaze of color and light as the rides and music continue into the night. Bands and performers will be rotating throughout the day on the main Creekwalk stage, offering up plenty of opportunities to dance and enjoy the show!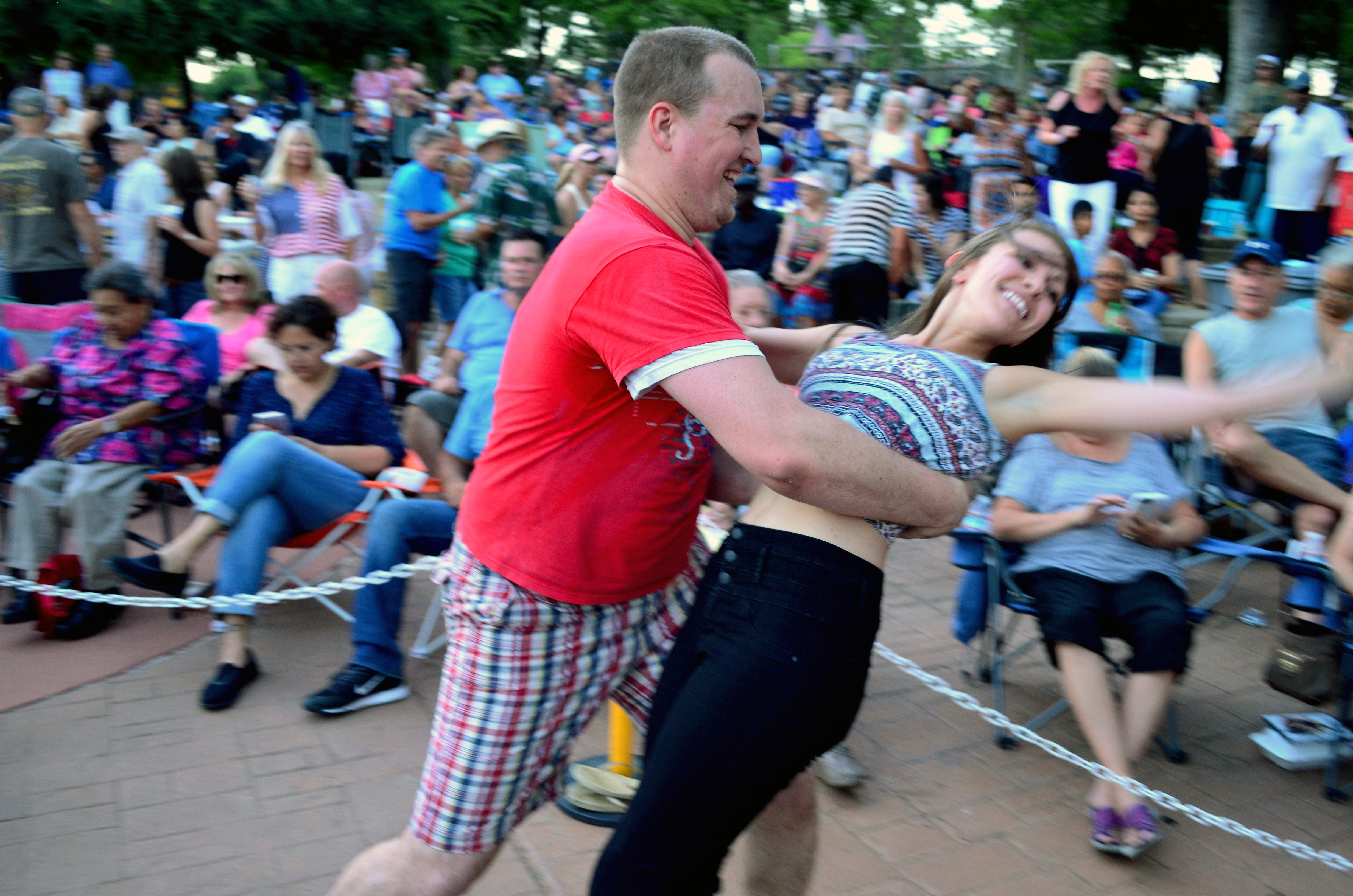 Friday Nights, June-August
When summer gets hot, Vacaville's music scene gets hotter! Bands from all over Northern California converge on Vacaville every summer to take part in a local tradition: The Creekwalk Concert Series. On Friday nights from June through August, locals and visitors come together in Andrews Park for live music, drinks, dancing, and family entertainment.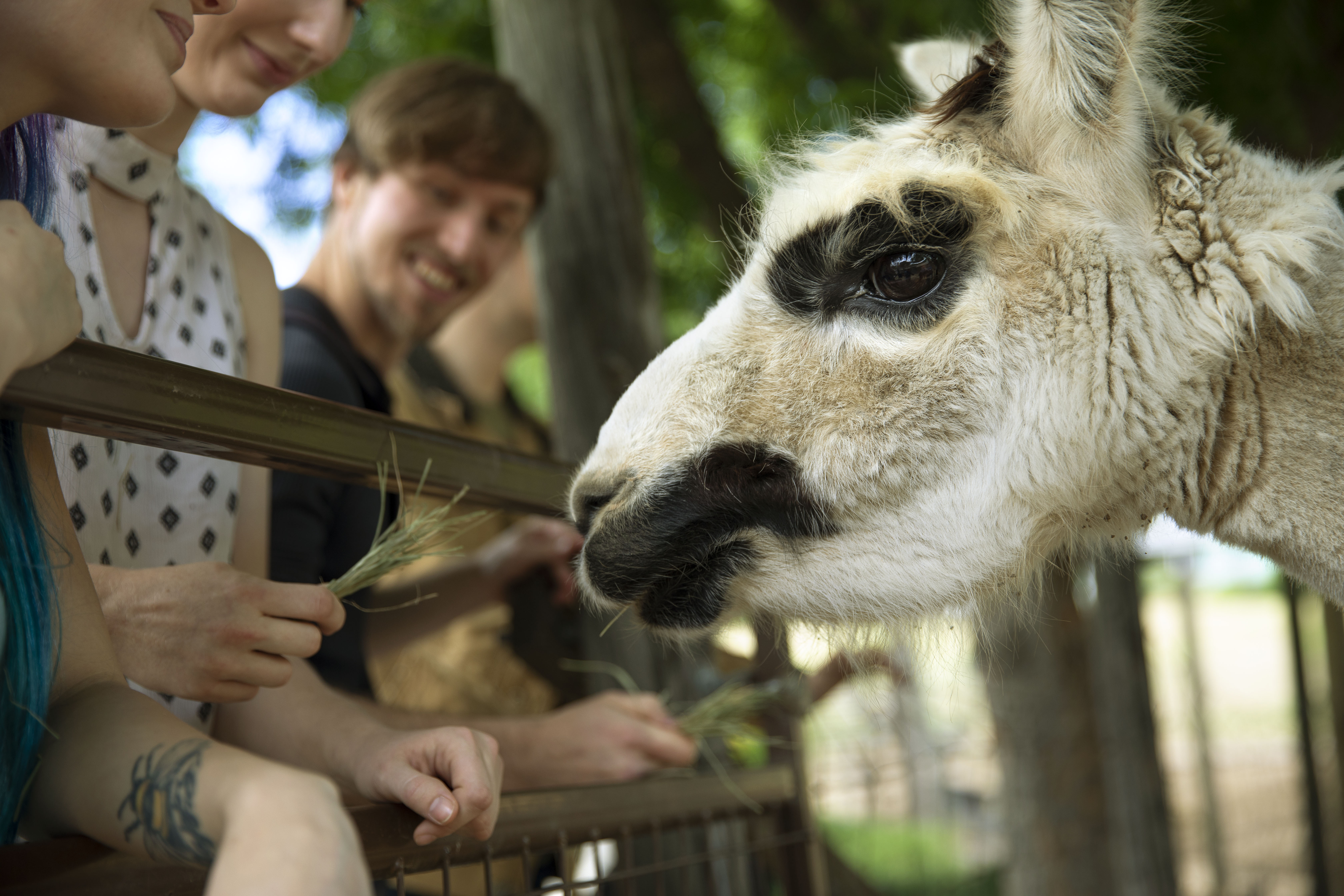 September 26-27, 2020
Meet some of Vacaville's shyest and cuddliest creatures during National Alpaca Days, when Menagerie Hill Ranch opens their doors to the public for a whole weekend. Alpaca fiber is warmer and lighter in weight than cashmere wool and can be used in knitting and weaving, so make sure to pick some up for yourself or a friend during your visit. Don't forget to explore our Farm Trail and plan a whole Agriventure in Vacaville!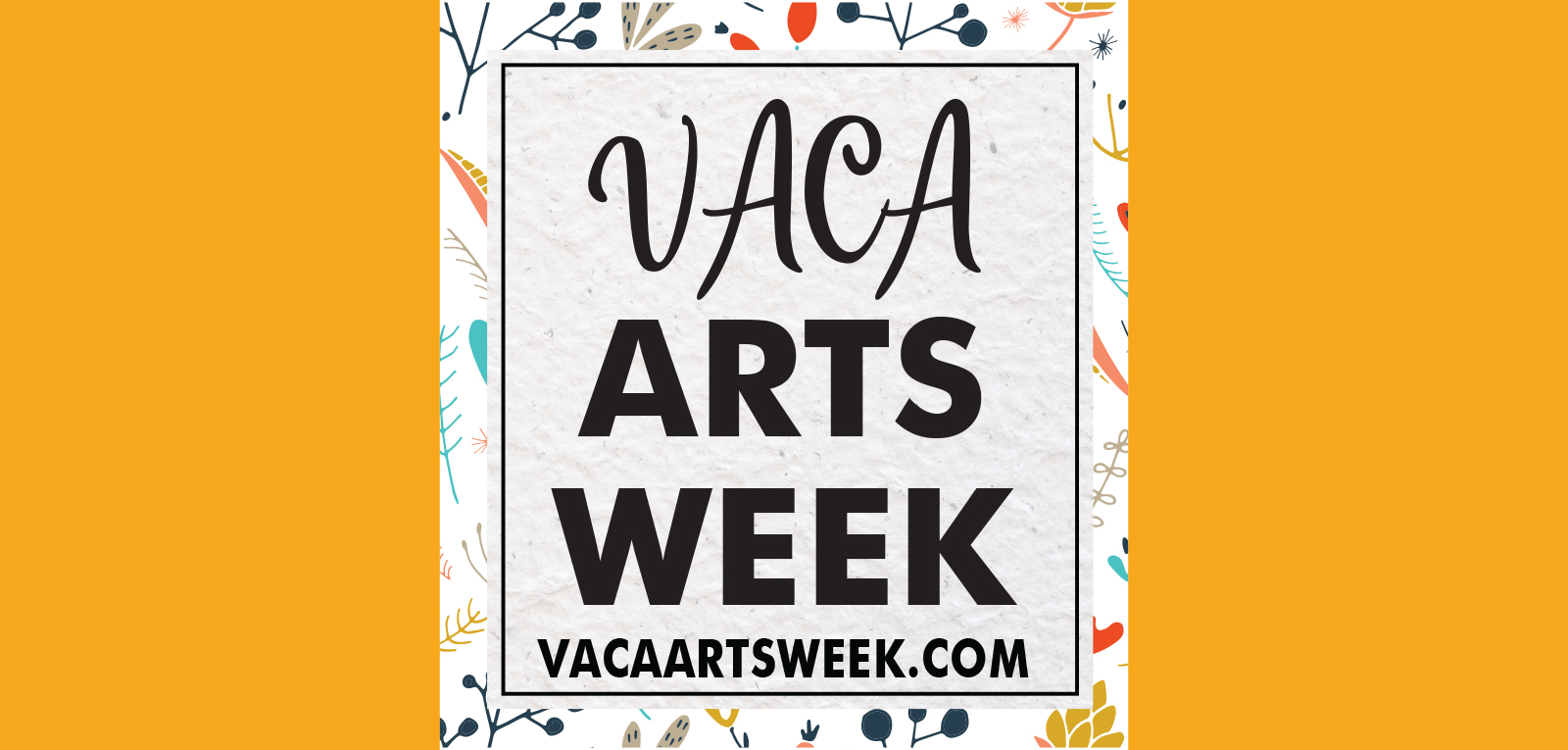 September 11-20, 2020
VACA Arts Week is a weeklong celebration of the arts that brings together performing arts, live music, visual arts, and kids crafts, this event is meant to encompass all the many ways that artistic expression can take form. Take a tour around town and you'll find a bit of everything, from an Ag & Art themed film festival to demos and discounts at the Young Artist's Conservatory of Music, and the 21st Annual Vacaville Jazz Fest, unlock your imagination as you explore the arts in Vacaville!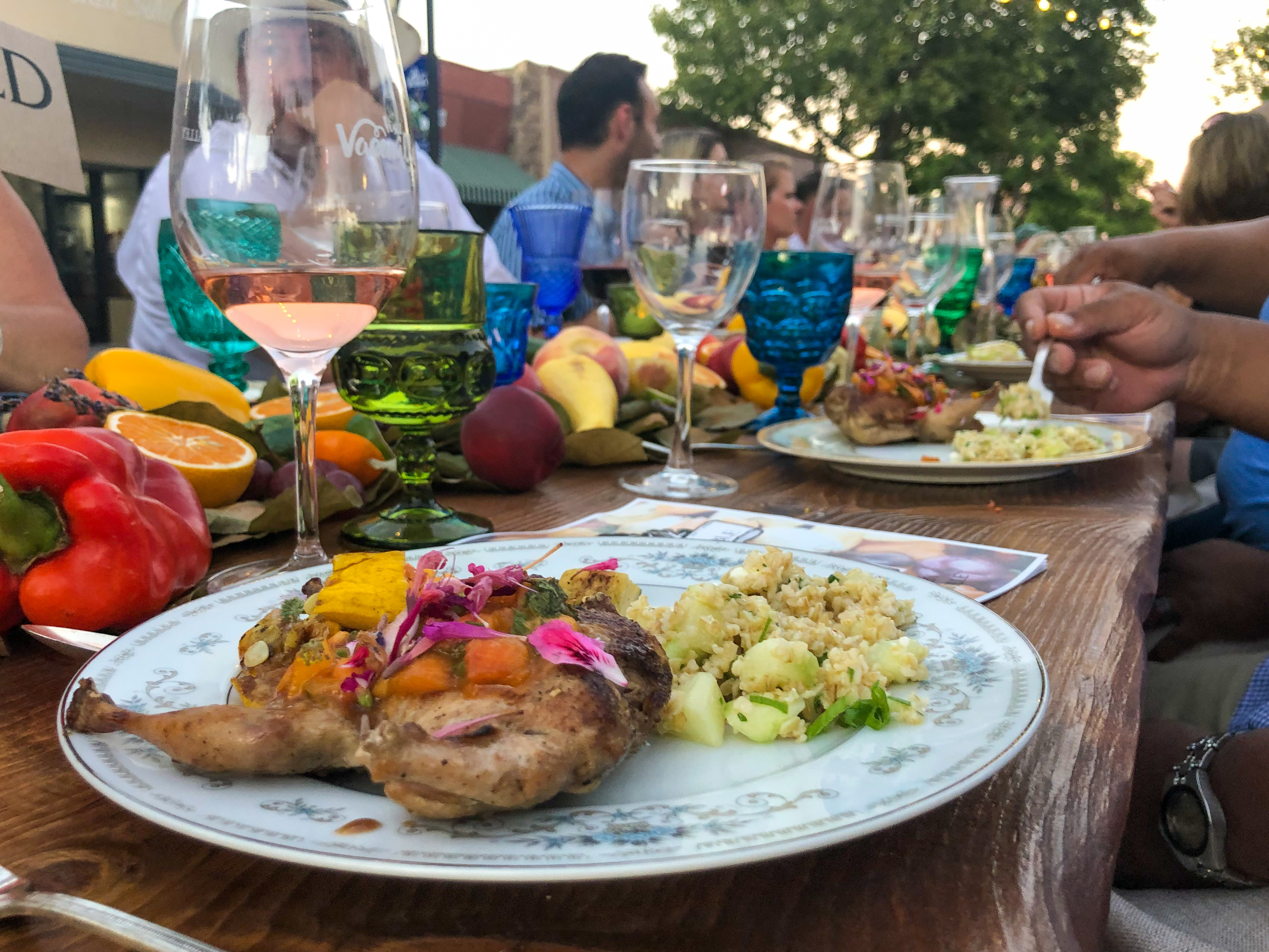 October 10, 2020
Once a year, we spend an unforgettable evening along Main Street celebrating the freshest flavors of our Northern California agricultural heartland. This celebration of food and community takes place on a long, single table on Main Street, where five local chefs pull out all the stops and craft course after course of amazing offerings using ingredients sourced within 30 miles of Vacaville, paired with local wines that highlight the flavors of the region. Tickets go on sale in July through Eventbrite. Sign up here to get notified as soon as they're available!
December 1, 2020
Merriment on Main has been a Vacaville tradition since 1983, decorating and lighting the community Christmas tree on Main Street on the Tuesday following Thanksgiving. Warm-up during the chilly evening by heading down to Vacaville Museum at 213 Buck Avenue for steaming hot onion soup, a Merriment on Main tradition! Then, wander through Downtown to enjoy performances from local choirs, dancers performing classic carols and timeless pieces on stages scattered throughout the area. While you're Downtown, don't forget to stop in at the Festival of Trees and enjoy the three-day festival which magically transforms the Vacaville Skating Center on Davis Street into a glowing gallery filled with 50 exquisitely decorated, full-size Christmas trees, plus another 50 table-top mini-trees - all for sale to the highest bidder.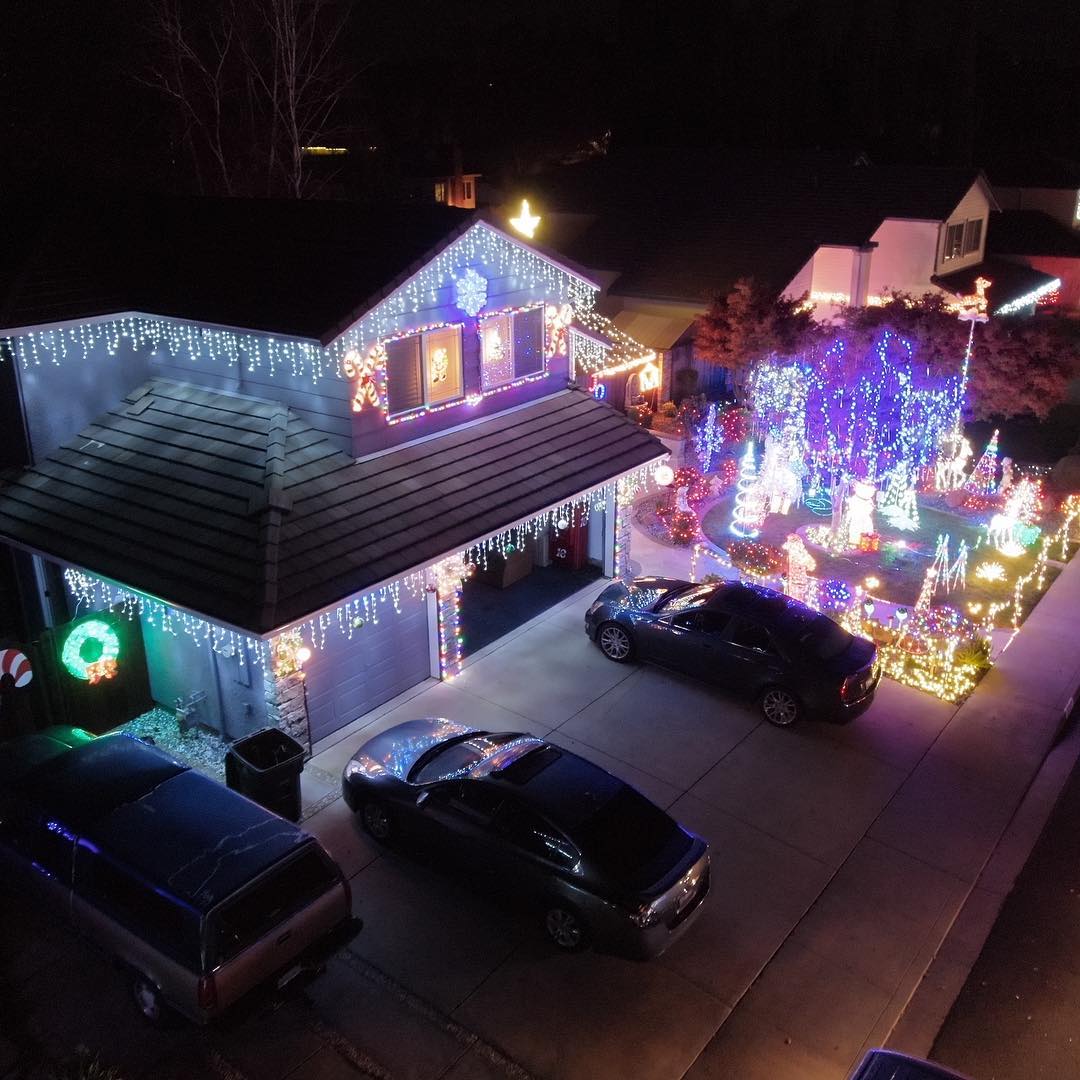 December 2020
Candy Cane Lane and Lollipop Lane, also known as Arlene Dr. and Shady Glen Ave. boast some of the most spectacular holiday lights around! Residents along these two streets go to great lengths to make their displays bigger, brighter, and more festive than anywhere else in town. Walk or drive these roads to partake in the merriment.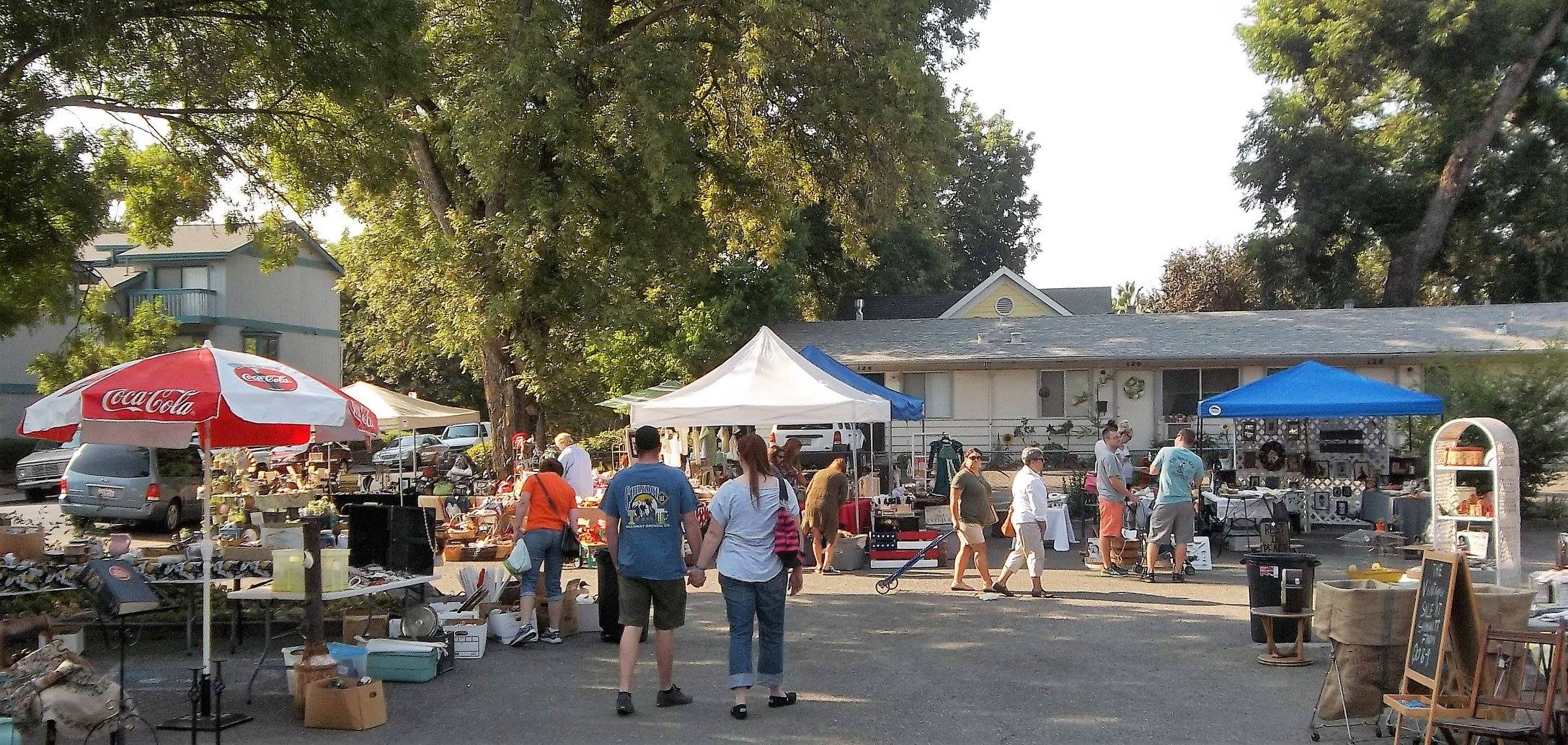 3rd Saturday of Every Month
Calling all vintage lovers! Head to Downtown Vacaville on the 3rd Saturday of each month and on the corner of West & Monte Vista Avenue you'll find a pop-up vintage market. Visitors will find a variety of vendors selling everything from shabby-chic furniture and old barn finds to kitchenware, clothing, jewelry, tools, and more.
Explore even more Vacaville events on our calendar!