Meet Visit Vacaville's Taco Trail Winner Maricela Padilla
Maricela Padilla, a 19-year-old college student, is the winner of Vacaville's inaugural Taco Trail challenge.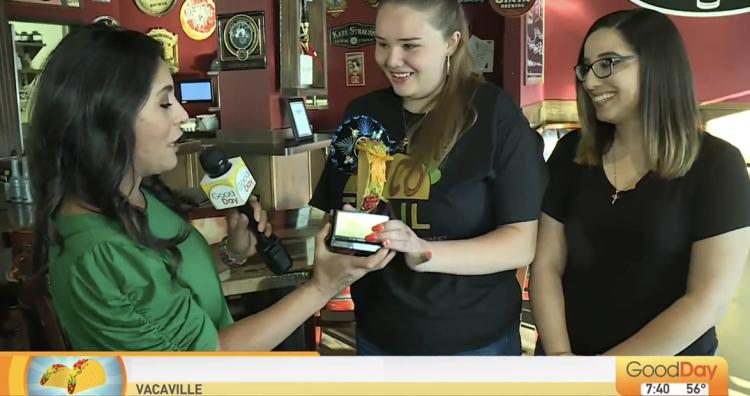 The teen first heard of the contest on Facebook, and immediately brought the competition to her mother Tiffany's attention. "She ran out of her room and said 'Look mom, it's a contest! I want to win it," Tiffany related. "Maricela is a huge foodie who loves competitions, and tacos have always been her go-to, so I told her if we're going to do it, we're going all in."

The mother-daughter pair made a plan to try as many tacos as they could on the opening day of Cinco de Mayo to get a solid start. At the time they signed up a week prior to the contest start date, 11 restaurants had announced their participation; by May 5th, that number had grown to twelve. Maricela and Tiffany ultimately drove to 10 restaurants on day one, with Tiffany serving as transportation, photographer, and location check-in coordinator, and Maricela primed to be the taco-eating contestant. They made it bonding experience, prompting one another with phrases like "let's taco 'bout it" as they spent five and a half hours driving around town.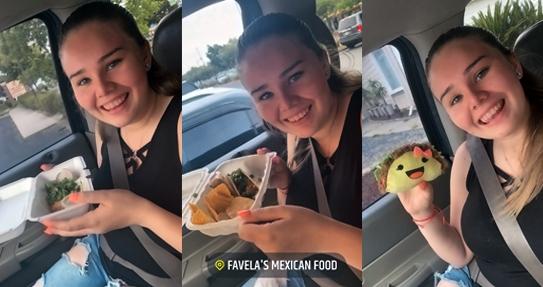 On the morning of day two, May 6th, they completed the final two stops with breakfast tacos, and when Tiffany input the check-in code from the restaurant, she saw a congratulations message. I said "Mari, you did it!" To which her daughter replied "Mom, I'm taco'd out." In total, Maricela ate 17 tacos from 12 restaurants in a roughly 24-hour period. She shares she was thrilled and told all of her friends at school that she was the taco champion. For her efforts, Maricela was awarded the Taco Trail Trophy for being the first contestant to eat at all 12 locations, as well as a taco plush figure marking the 6-stop halfway point of the trail – a prize available to anyone who eats at six locations, while supplies last.

Maricela enjoyed the tacos from every restaurant, but shares her favorite was the crispy chicken taco from Villa Corona, with a close second mention at The Brass Tap. "They're all so different."

The Padilla family is now looking forward to completing the Vacaville Arts Trail, an outdoor self-guided tour of public art pieces, which they are doing as an activity with all five family members. They've got less than half a dozen stops left to go, and then they're eligible for another prize – Vacaville water bottles, and the sense of pride of completing another Vacaville adventure together.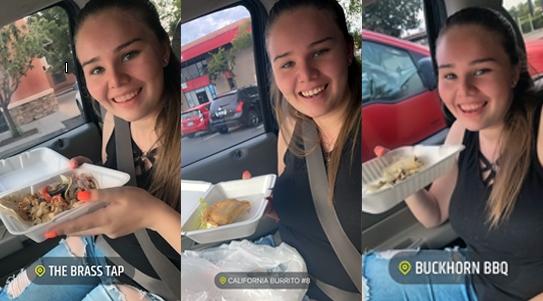 ---