Halloween is right around the corner- are you ready? Finish up those costumes, stock up on candy, and get your game plan mapped out. From spooky to family-friendly, we've rounded up everything that is happening around Vacaville this Halloween. Happy Halloween!
Trick or Treats
Vacaville Premium Outlets Halloween Spooktacular Trick-or-Treat
3-5pm, Wednesday, October 31
Vacaville Premium Outlets, 321 Nut Tree Road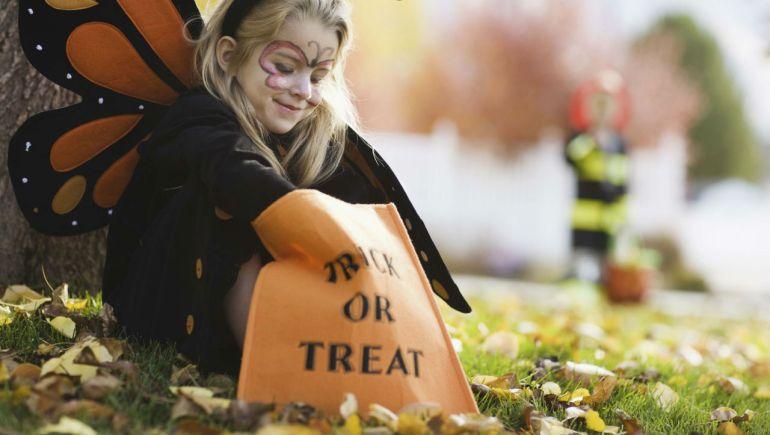 Visit the Vacaville Premium Outlets this Halloween for their annual Halloween Spooktacular. Bring your kids out in their best costumes to trick-or-treat at participating stores! There will also be arts & crafts, a photo booth, and of course...Shopping.
While supplies last.


Downtown Vacaville Halloween Stroll
4-6pm, Wednesday, October 31
Downtown Vacaville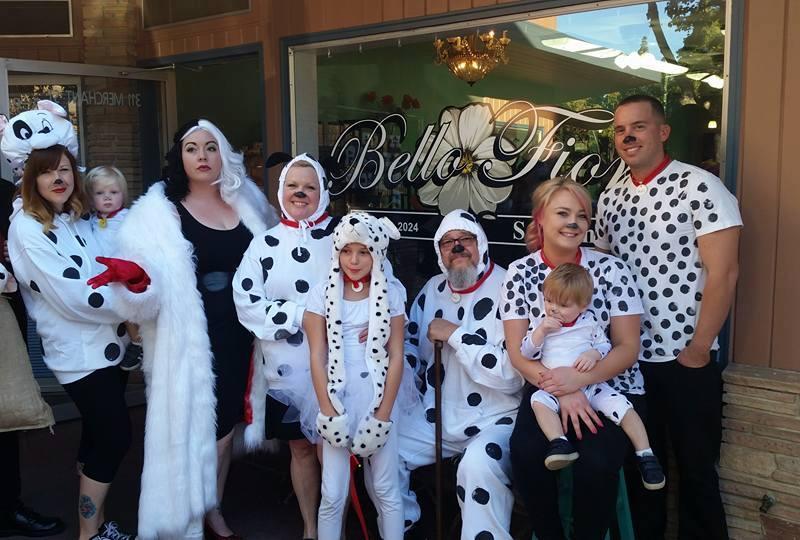 Downtown Vacaville Business Improvement District presents the Annual Downtown Vacaville Halloween Stroll.
- Participating merchants will be distributing candy and treats!
- Main, Merchant and Parker streets will be closed to vehicle traffic so your little ones can trick or treat in safety.
- Live music in Town Square from Young Artists Conservatory featuring the YACM Jazz Band, Youth Rock Band and the Cast of Solano Youth Theater performing a number from their upcoming production of Mulan, Jr.
Vacaville Commons Gathering of Ghosts, Goblins, & Ghouls
4-6pm Wednesday, October 31
Nut Tree Parkway & Harbison Drive, Vacaville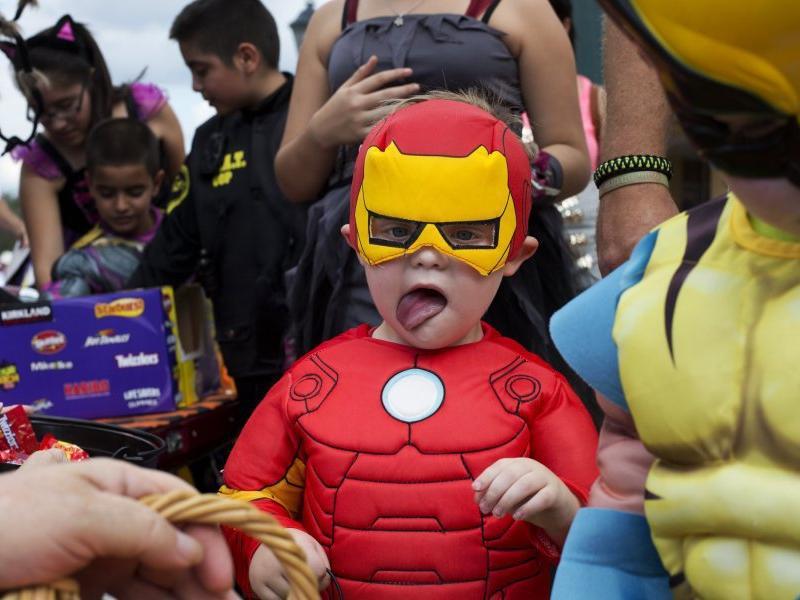 Get your family dressed in their Halloween best and head to Vacaville Commons for an afternoon of trick-or-treating and family fun! You can enjoy trick-or-treating, strolling entertainment, and so much more. This is an exciting event you don't want to miss! RSVP on their Facebook page for a FREE gift, while supplies last!
Spooky Family Fun: Parades, Carnivals, & Haunted Houses
Howl-o-Ween Dog Event & Pooch Parade
11am - 1pm Saturday, October 27
Andrews Park, Vacaville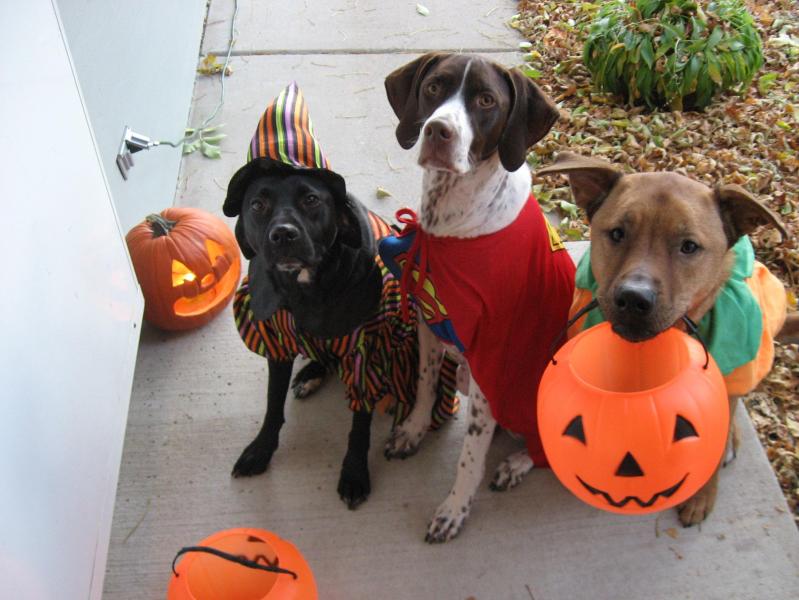 Your pooch will have a tail-wagging good time at our 4th annual Howl-O-Ween Pooch Parade and Costume Contest! This event is full of doggies and their owners walking around in costume and being all around ADORABLE! There will also be vendors, adoptions, prizes, food and fun for all! After the parade, enter the costume contest and compete for pet-friendly prizes.
Jelly Belly Factory Halloween Breakfast & Munchkin Masquerade Parade
9am-11:30am Saturday, October 27
1 Jelly Belly Lane, Fairfield\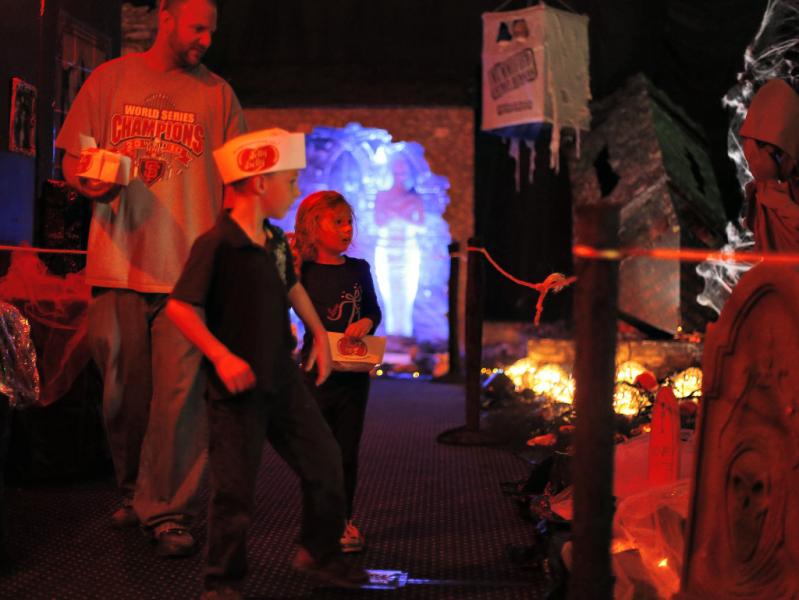 Perfect for preschool-aged munchkins! The annual Halloween Breakfast with Mr. Jelly Belly and his friends is on Saturday starting at 9am, followed by the Munchkin Masquerade. Come for a delicious breakfast, interactive activities and entertainment. Costumes encouraged. Includes participation in the Munchkin Masquerade parade. There will be treats for the first 300 kids.

Mother's Day Out Fall Festival at Sweet Pea's Boutique
4pm-7pm Monday, October 29
891 Alamo Drive, Vacaville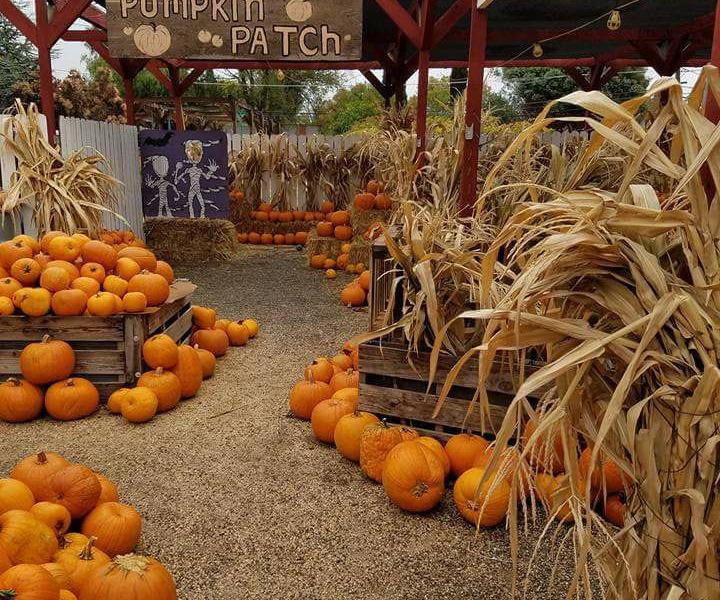 Head out to Sweet Pea's for the 4th annual Mother's Day Out Fall Festival! Enjoy a pumpkin patch, games, raffles, food, and fun! Family-friendly costumes are encouraged.
$10 ticket includes:
Small Pumpkin
Face Painting
Children's Games
Cookie & Cupcake Decorating
Petting Zoo
(must have parent participation)
The ticket includes 20 punches.
Individual tickets are .50¢ each.

Busy Bodies Playhouse Halloween Carnival
10am-12pm, 1pm-3pm, and 4pm-6pm Sunday, October 28th
2070 Peabody Road, Vacaville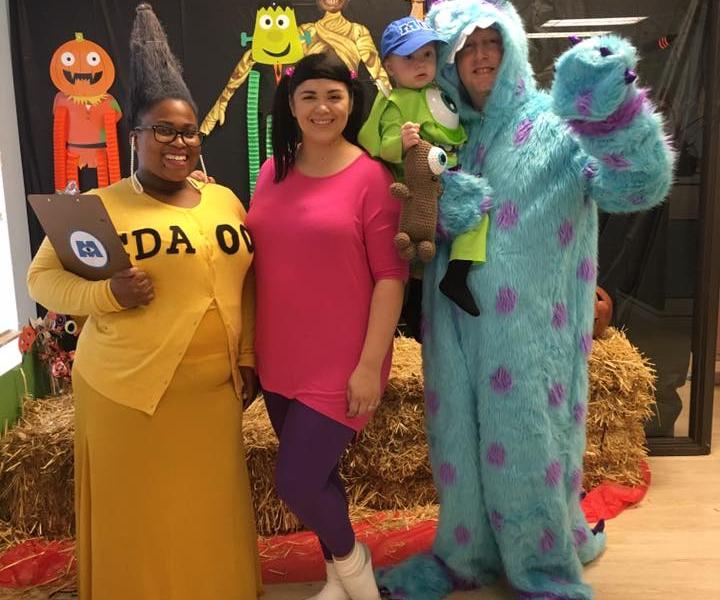 Enjoy a fun filled private event that includes a petting zoo brought to you by Napa Valley Mobile Petting Zoo, a "Unicorn Pony" picture booth, face painting by BES Entertainment, Halloween characters, a Zumbini Halloween dance off station, Hay bale picture booth, Pumpkin painting, an arts and crafts station, a corn pool, a slime station, outdoor games, treats, snacks, and more!
Purchase tickets here.
Halloween Fun for the Big Kids
Masquerade on Main at Theatre DeVille
8pm-11pm Friday, October 26th
Theatre DeVille, 318 Main St. Vacaville, CA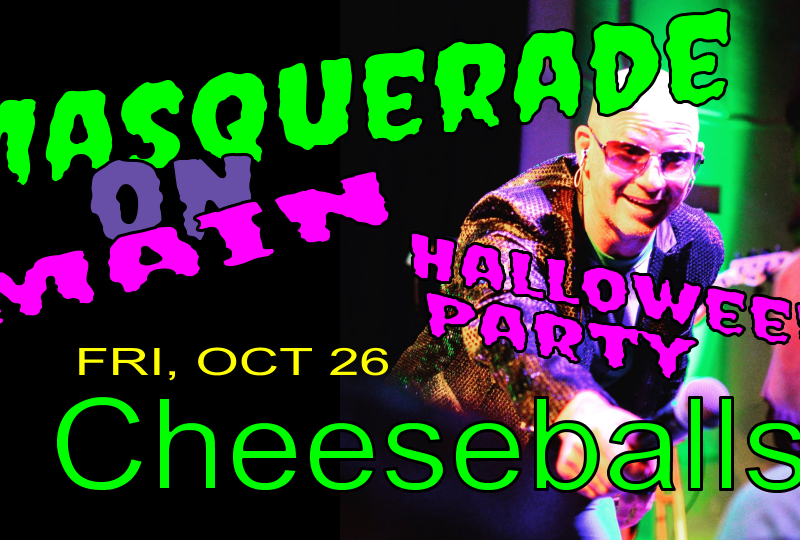 Masquerade On Main Street! Dance the night away at DeVille's 1st Annual Halloween Party with The Cheeseballs, a funk/soul/dance band from San Francisco!

Costume up. Win a prize. Have a drink. Dance hard!
Halloween Party at The Brass Tap
2pm-5pm Saturday, October 27th
The Brass Tap, 783 Orange Drive, Vacaville, CA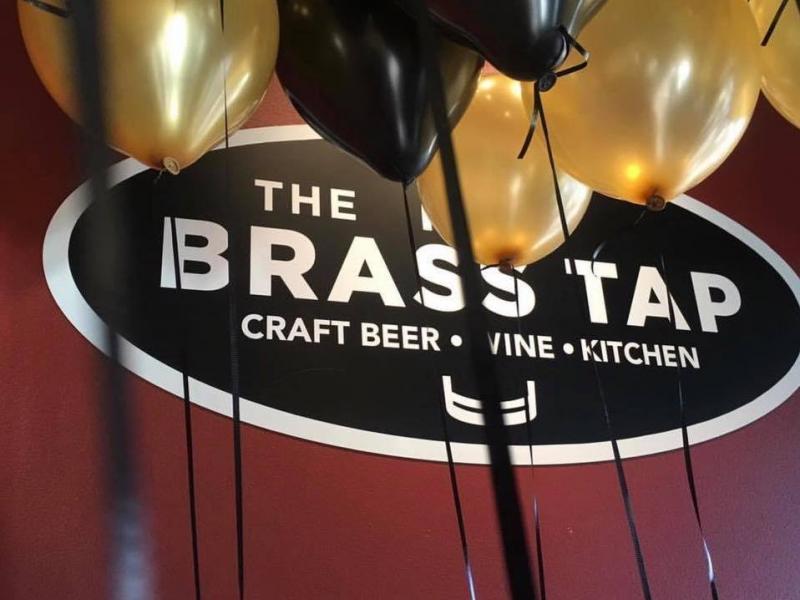 Come get into the Halloween spirit with us! We are going to have spooky drinks, pumpkin beer, and a Halloween costume contest! Winner of the contest will receive a $30 brass tap gift card! Make sure you guys save the date!
Follow us on Instagram @visitvacaville and tag us in your Halloween photos!