Join our Mailing List!
Sign up and receive weekly updates direct to your inbox on everything happening in the Vacaville area.
Recent Blogs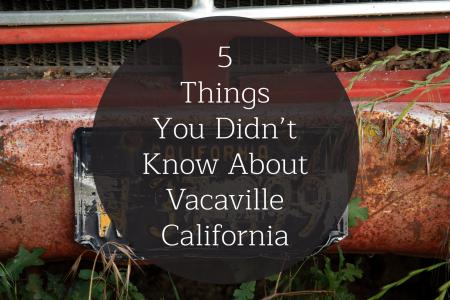 Take a look back at Vacaville's history and explore some of the people, places, and…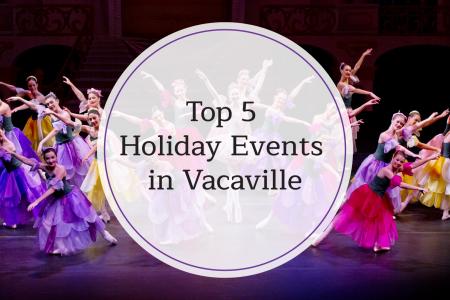 Kick off the holiday season right with the top 5 events that are happening in Vacaville!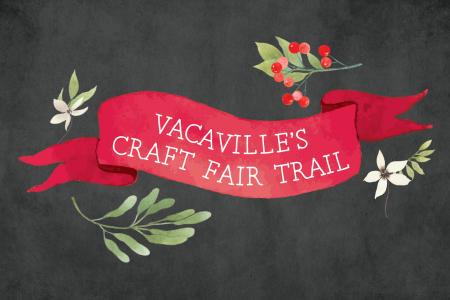 Get a jump on your holiday shopping with our complete round-up of Vacaville area craft fairs!