Join our Mailing List!
Sign up and receive weekly updates direct to your inbox on everything happening in the Vacaville area.
Recent Blogs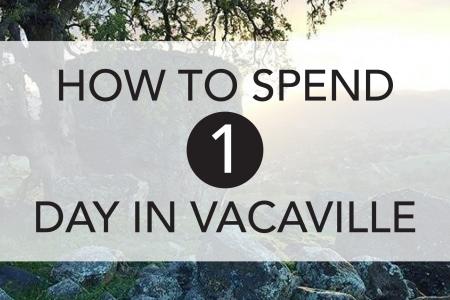 Only have a little time to explore? Here's how you can dive straight into some of the…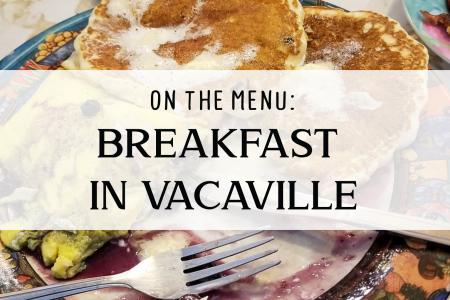 From brunch to classic cooking and quick bites, we hope you're hungry, because we're…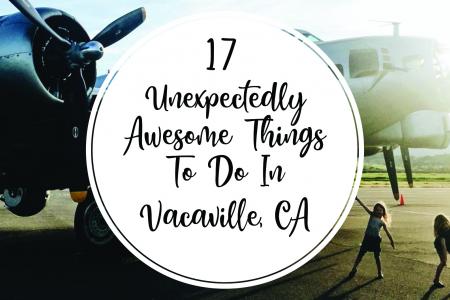 Because Vacaville is so much more than just shopping!