Join our Mailing List!
Sign up and receive weekly updates direct to your inbox on everything happening in the Vacaville area.
Recent Blogs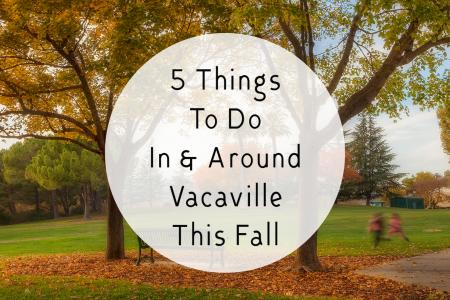 Celebrate the most beautiful season in Northern California with our top five favorite fall…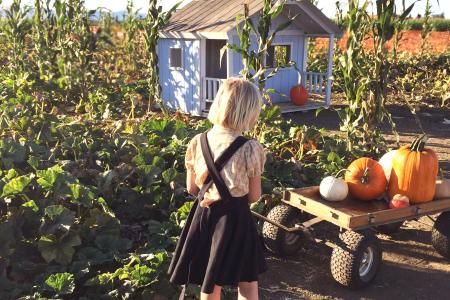 Autumn is upon us and Halloween is right around the corner - pick the perfect pumpkin patch…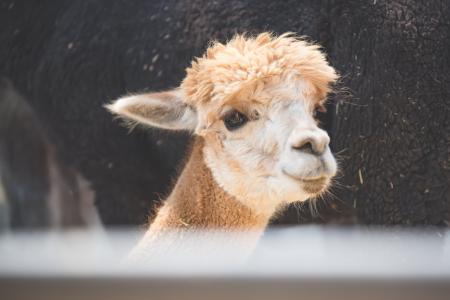 Did you know that Vacaville is home to two alpaca farms?