Join our Mailing List!
Sign up and receive weekly updates direct to your inbox on everything happening in the Vacaville area.
Recent Blogs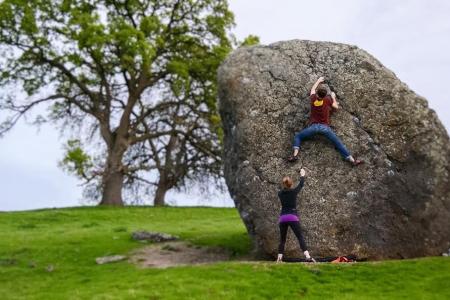 LESS THAN AN HOUR AWAY FROM THE BAY AREA, YOU'LL FIND MORE THAN 50 PROBLEMS ON THE NUT…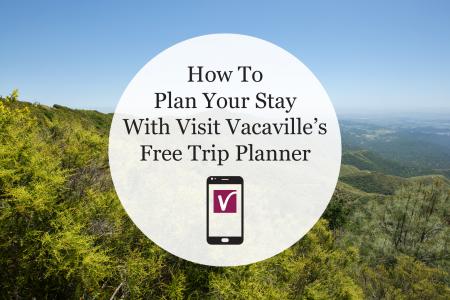 Travel planning is a breeze when you download our free app!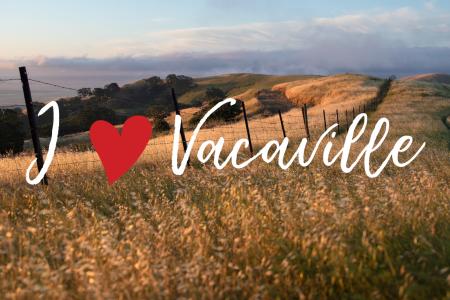 Share your love with a weeklong celebration of what makes Vacaville great!