Join our Mailing List!
Sign up and receive weekly updates direct to your inbox on everything happening in the Vacaville area.
Recent Blogs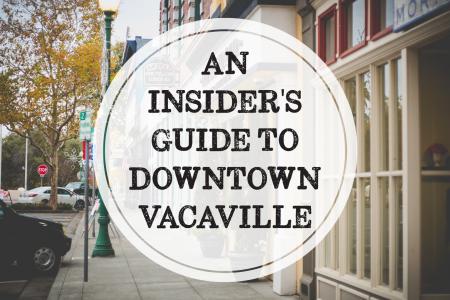 Downtown Vacaville is packed with Historic Gems, family-friendly fun, boutique shopping,…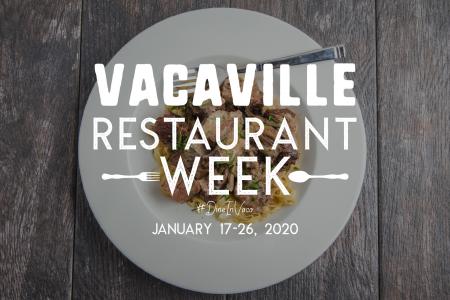 Being a part of Restaurant Week in Vacaville is as easy as heading out for a meal with…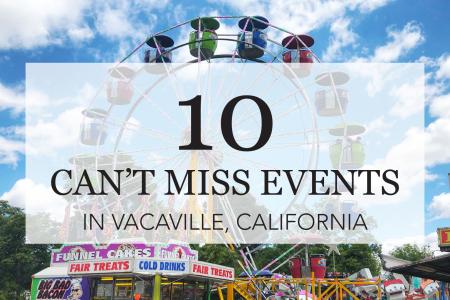 Find big adventures in our small town when you explore ten of Vacaville's most beloved events!