Moos on the Move
How far will our herd travel this summer?
Stop by our Visitor Center in Nut Tree Plaza to pick up a free squeezy cow to take along on your summer travels, and use #moosonthemove on social media, or email your photos to janette@visitvacaville.com to be featured in the gallery!
Recent Blogs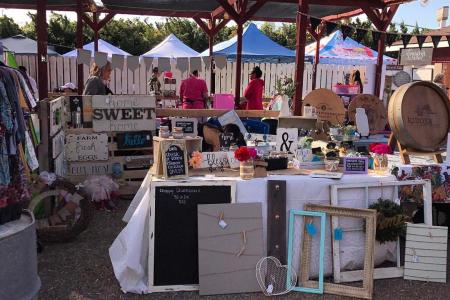 11/03/2017 12:26PM MDT
Get a jump on your holiday shopping with our complete round-up of Vacaville area craft fairs!
10/23/2017 11:06AM MDT
Check out everything happening around Vacaville for Halloween!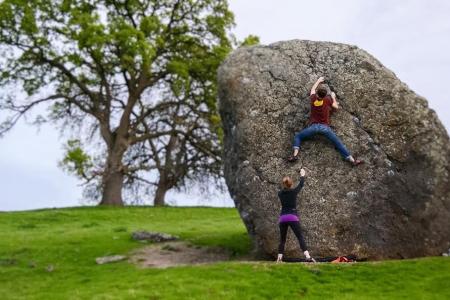 10/17/2017 11:45AM MDT
You'll find more than 50 boulder problems on the rocks in Browns Valley Open Space above…