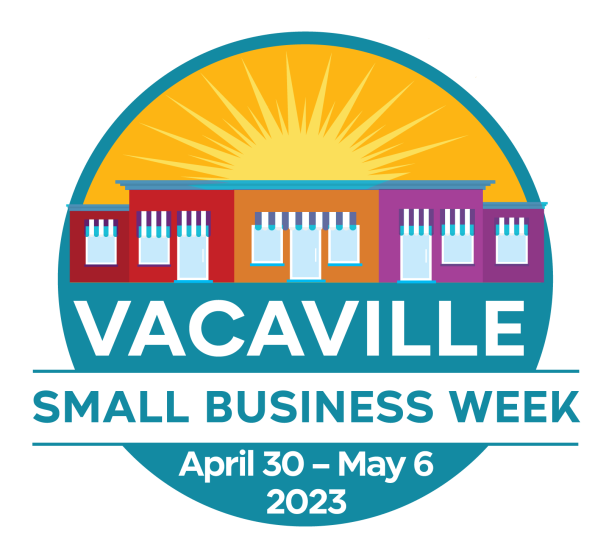 Every year since 1963, the President of the United States has issued a proclamation announcing National Small Business Week, which recognizes the critical contributions of America's entrepreneurs and small business owners.

More than half of Americans either own or work for a small business, and they create about two out of every three new jobs in the U.S. each year.

As part of Vacaville Small Business Week, Visit Vacaville will take this opportunity to highlight the impact of entrepreneurs, small business owners, and others. Every day, they're working to grow small businesses, create jobs, drive innovation, and increase America's global competitiveness.


---
SMALL BUSINESS WEEK BINGO
Support our local business community by making purchases during Vacaville Small Business Week.

For every Bingo line a person completes, they will be entered into a drawing for amazing prizes! Submission of images of the Bingo card, along with the receipts that
pertain to each square, must be emailed to Visit Vacaville at admin@visitvacaville.com no later than May 8, 2023. Please address the email with subject line stating "Vacaville Small Business Week Bingo submission" along with your contact details in the main body section of the email (first name, last name, phone number, and address). All businesses submitted must have a Vacaville address.
Print Small Business Bingo Card