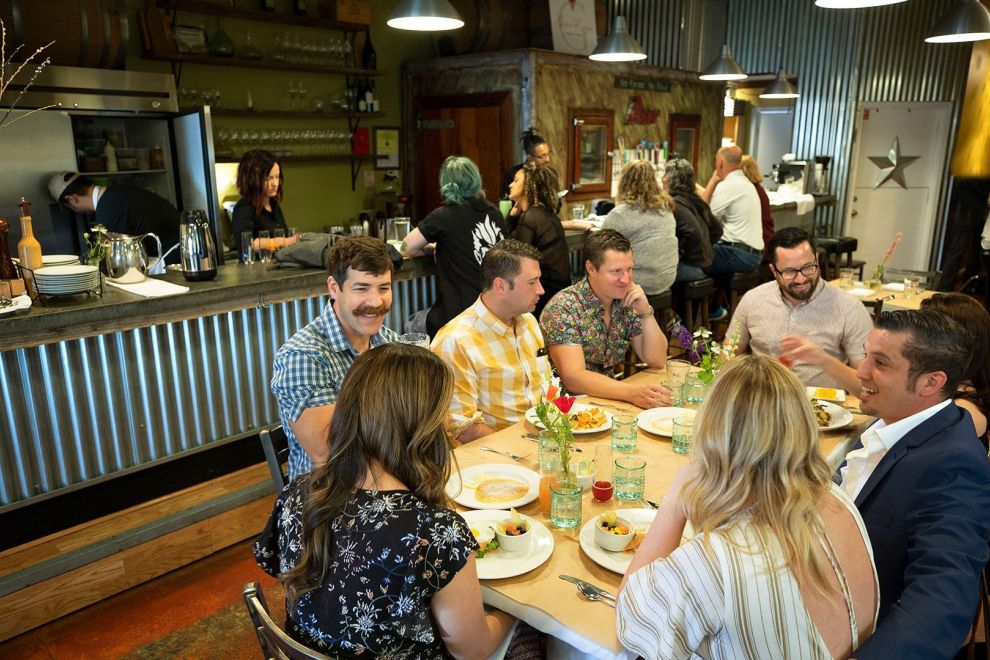 Crackin' Crabs in Vacaville - Crab Feeds In and Around Town
Crab feed season is upon us, and in Vacaville you can partake in delicious all-you-can-eat crab just about every weekend for almost three months straight!
Local Crab Feeds
Local non-profits and charitable organizations are gearing up with volunteers, raffles, live and silent auctions, fun themes, and a never-ending supply of the star of the meal…. crab! Make sure to arrive hungry, bring your butter and warmer, be ready to have a little fun, and hopefully anxious to support a good local cause.

We've put together a list of many of the local feeds along with links, when available, for additional information. Get your tickets quickly, these events usually sell out. Many crab feeds offer additional pasta, salad, a bar, meat options, and appetizers. Browse through to find worthy excuses for a legendary crab feast!
---