A Field Guide to Camping in & Around Solano County
Camping is a great way to explore Northern California without breaking your budget. Pack up those tents and picnic baskets and head out to enjoy the great outdoors in beautiful Solano County! We rounded up some of our favorite local camping spots- so what are you waiting for? Start planning your summer outdoor adventure with our super handy Camping Field Guide!

Blogs By Category
Recent Blogs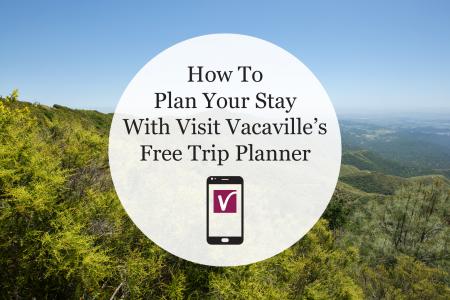 Travel planning is a breeze when you download our free app!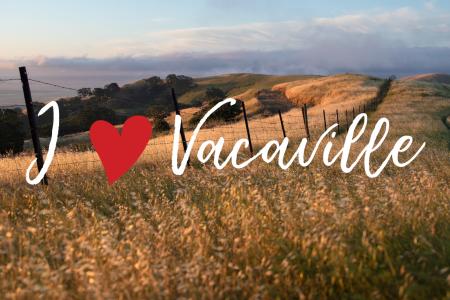 Share your love with a weeklong celebration of what makes Vacaville great!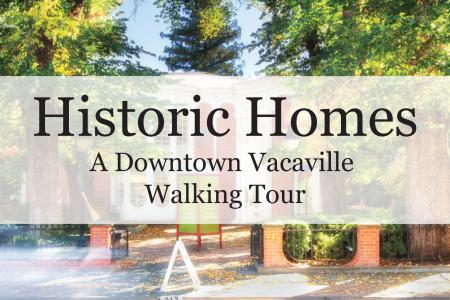 Take a stroll back in time and see the Historic Homes of Vacaville! Start from the…