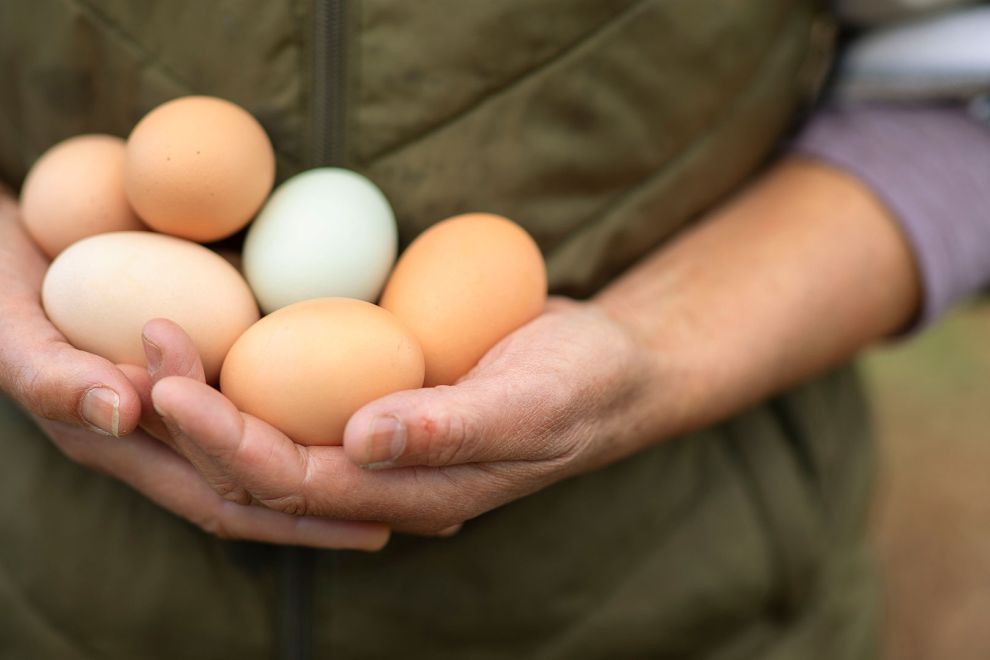 Farm Fresh with Chef Joey
Follow Chef Joey as he cooks his way through Vacaville farms on an epic farm to table culinary adventure!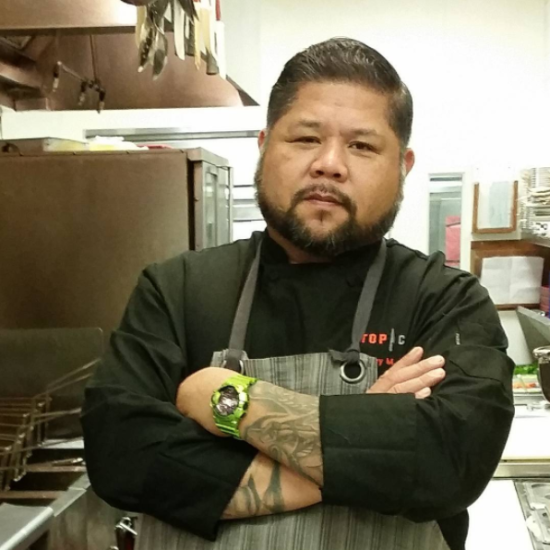 I have never really been a farm to table chef but last year I had the privilege of cooking for the Visit Vacaville farm to table event and got to play with different seasonal and local products. It was great to learn that Vacaville and the surrounding areas have numerous farms, wineries, and olive oil companies. The Visit Vacaville office has a really neat literature available named "Taste-Sip-Live Local" that has all the local farms and vendors that are located within 30 miles. It also has pages that show what is in season monthly. I keep it in my office for reference.
So for the first farm to table event, I did a salad that people went crazy over. It was the roasted beet and kale salad. We had people that didn't like beets or kale but loved the dish. It will be a great addition to your next holiday event. Roasting the beets really brings out their natural caramelized sweetness. Just peel them, coat with olive oil and roast in a 350 degree oven for approximately one hour. Test by sticking a toothpick through it easily. Blanching the kale in salted water for quick 30 seconds then shocking it in ice water to stop the cooking takes out the bitterness. All the ingredients can be made the day or two before you serve it, just don't mix the dry ingredients with the wet because it will get soggy and the beets will bleed out. The dressing can be used as needed to toss the ingredients and the rest can be saved for future use.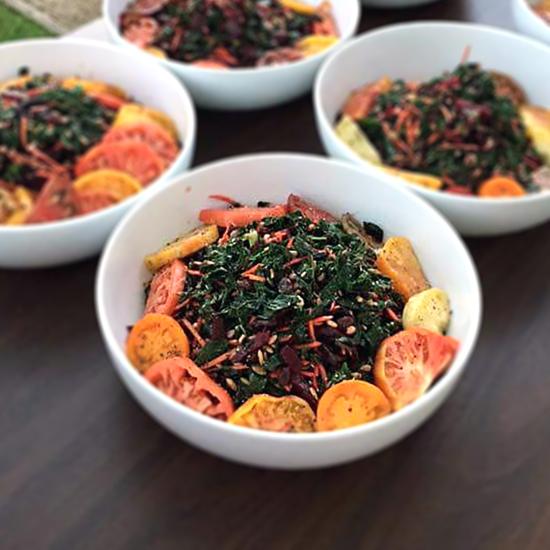 Roasted Beet and Kale Salad

Serves Eight

5-6 each Beets, roasted and julienne

4 ounces Carrots, julienne

6 ounces Kale, remove stems and chiffonade

2 ounces Raisins

2 ounces Dried cranberries

2 ounces Dried cherries, chopped

2 ounces Sunflower seeds

2 ounces Pumpkin seeds

To taste salt and pepper



Rice Vinegar Dressing

¼ teaspoon Garlic

½ teaspoon Red onions or shallots

¼ teaspoon Dijon mustard

2 ounces Rice vinegar

1 tablespoon Lemon juice

Place all above ingredients in the blender at low setting and drizzle in 6 ounces olive oil slowly.

__________________________

Chef Joey Jaraba is the Executive Chef for City Sports Bar & Grill in Vacaville. Stay tuned for his next farm to table adventure!
---