It's harvest season in wine country, and its the ideal time to discover winemaking at its finest. Napa Valley is certainly world-renowned for their local vineyards, but some of California's best wine tasting is right here in Solano County! The Suisun Valley gained official recognition as an American Viticulture Area in 1982, just a year after Napa Valley, and approximately 3000 acres of the Suisun Valley are dedicated to grapes.

Get away from the tourist crowds and take the road less traveled to discover Northern California's hidden wine country. With award-winning wines, tours with a personal touch, and gorgeous scenery, a Solano wine country weekend getaway is the perfect fall excursion. These secluded gems are just a quick jaunt from Vacaville hotels, which means a Solano County wine country weekend can cost a fraction of the price as a trip to the Napa Valley.
Wooden Valley Winery
4756 Suisun Valley Road, Suisun Valley, CA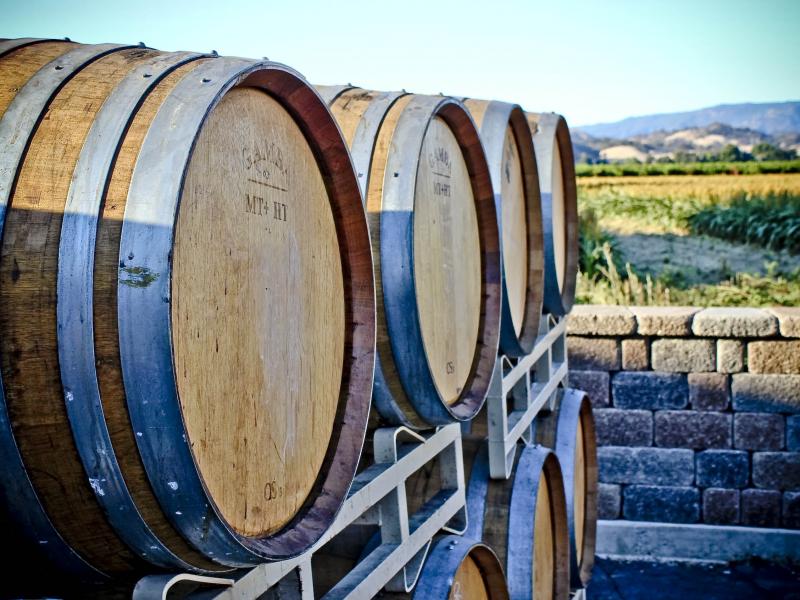 Family-owned Wooden Valley Winery has been producing award-winning wines from the Suisun Valley Appellation since 1933. The tasting room is open 11am – 5pm 7 days a week, with a 10$ tasting fee that will be refunded with any wine purchase. Pack a picnic lunch and relax while you take in the beauty of the vineyard. For a more exciting tasting atmosphere, head over to Wooden Valley Winery on Sunday, October 12th for Pinkfest, a benefit concert supporting breast cancer- complete with food trucks on-site (tickets available here).

You can also join Wooden Valley Winery for Food Truck Fridays every 4th Friday, where the winery hosts an assortment of street food vendors. Grab a bottle (or glass) of wine from the tasting room and order dinner from one of the amazing food vendors. Food Truck Fridays feature raffles benefitting the Wounded Warrior Project, so you can have a great time while supporting an amazing cause.
Suisun Valley Wine Coop
4495 Suisun Valley Road, Suisun Valley, CA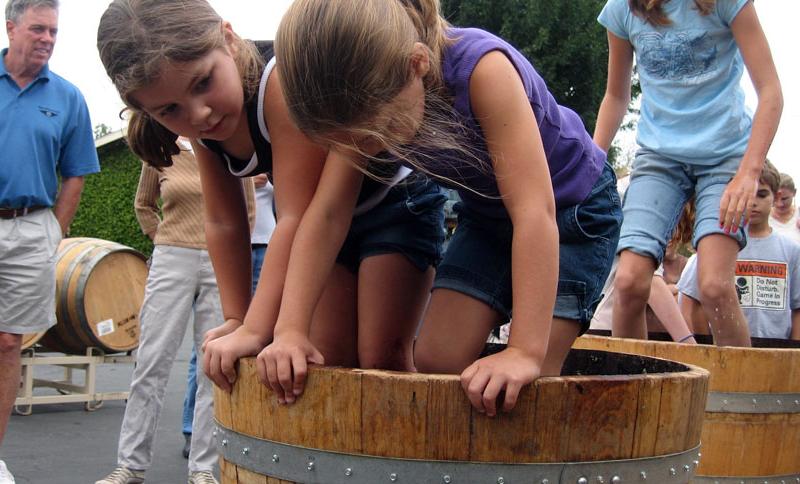 Four wonderful, family-owned wineries come together at this local favorite. Sample outstanding wines poured by actual winemakers and growers from Sunset Cellars, Blacksmith Cellars, King Andrews Vineyards, and Mangels Vineyards.

The wines offered at the tasting room are rotated on a daily basis, so you can always find something new to try. The Suisun Valley Wine Co-op offers complimentary tasting of four different selections each day, most of which are created from varietals grown within a four mile range. The tasting room is open Thursday through Sunday, 12pm - 5pm, and Monday - Wednesday by appointment.
Vezers Family Vineyards
5071 Suisun Valley Road, Suisun Valley, CA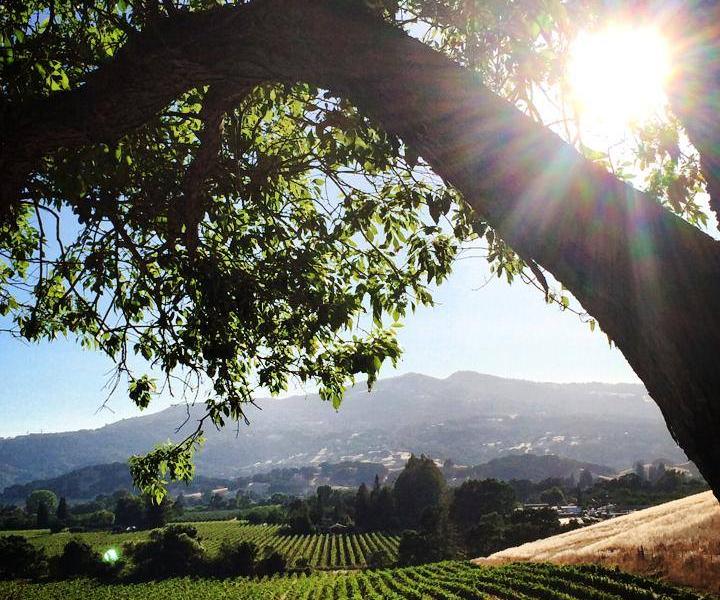 Vezer Family Vineyards is an originator and one of a few Northern California wineries specializing in Barrel & Blending tours that include a hands-on blending experience. The Vezer Barrel Blending Tour starts with extracting a base wine from different varietal barrels, while your host shares insights of the art of wine making and how wine grape structure and the role of the barrel impacts aromas and bouquet. The Blending and Tasting tour truly provides a full appreciation of how all aspects from growing through aging to blending is perfected. After your tour, you can even relax with some Bocce Ball!

Out of the thousands of wineries in California, San Jose Mercury News named Vezer Blue Victorian as one of their Top Wineries to Visit. Blending tours are daily, by appointment from 11am to 5pm Monday through Friday, and 10am to 6pm on Saturday and Sunday. Be on the lookout for upcoming events at Vezer Family Vineyards, including Black Muscat picking at the end of October (date TBA), and a Barrel Burning Pick-Up Party November 14th.
Berryessa Gap Vineyards
27260 California 128, Winters, CA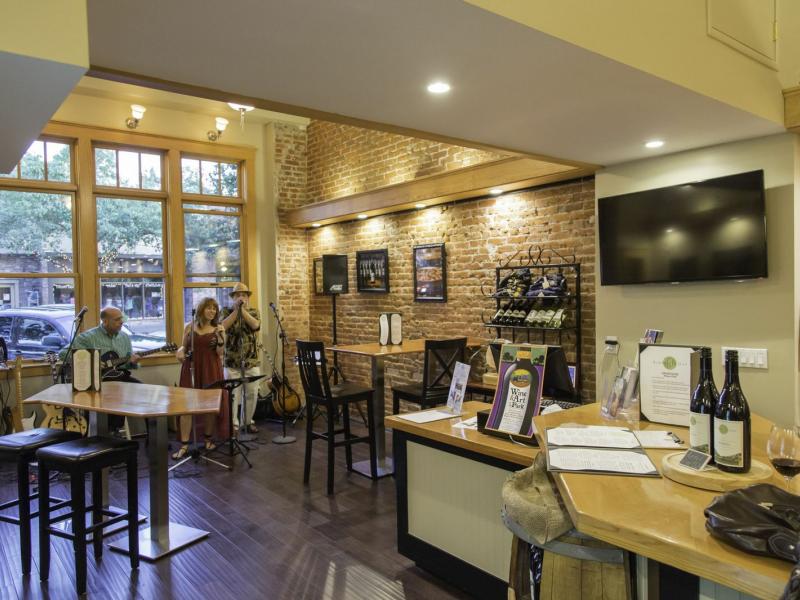 Berryessa Gap Vineyards is located in the small farming community of Winters, on the east slope and beneath a break in California's Coastal Range known to locals as the Berryessa Gap. This family-owned vineyard offers award winning, estate grown red and white wines that have been recognized by Wine Enthusiast, the San Francisco Wine Competition, California State Fair, and more. Visit the winery for tasting, or stop by the tasting room in historic downtown Winters.

The Berryessa Gap Vineyard is open for tasting Tuesday through Thursday 11am - 4pm, and Friday through Sunday 12pm - 6pm.
The tasting room in downtown Winters is open Wednesday and Thursday from 1:00- 8:30pm, Friday to Saturday 11:30am - 8:30pm, and Sunday 11:00am - 5:30pm.

Planning a November weekend getaway? Then check out Berryessa Gap Tempfest on Saturday, November 15th, when the winery celebrates International Tempranillo Day with special Spanish varietal Tempranillo flights, a Grape Stomp, and live music.