Pre-Convention Services
ONE STOP SHOPPING MEETING PLANNER ASSISTANCE
GIVE US A CALL & LET US HELP! 888-822-2132
Let us start assisting you immediately with your plans to meet in Vacaville. In addition to the phone number above please e-mail us at admin@visitvacaville.com with any questions.
INFORMATION ASSISTANCE
We are the one stop shop for local tourism and provide complimentary material on Vacaville's Hotels, Conference Facilities, Special Event Locations, Attractions, and Restaurants.
PERSONAL SITE INSPECTIONS
Our staff is happy to coordinate site inspections of the hotels, restaurants and other venues. As a meeting planner, you will have a personal escort throughout the city to make sure all your questions are answered.
PLANNING ASSISTANCE
Visit Vacaville provides invaluable assistance in nearly every aspect of conference planning. We can provide a civic welcome at your meeting or banquet, as well as assistance with housing and transportation.
LOCAL BUSINESS SERVICE
The Conference Sales Department acts as a liaison between the meeting planner and local businesses in Vacaville. Partial lists of services include:
Art Galleries
Attractions
Buses
Caterers
Entertainers
Limousine Transportation
Party Rental/Supply
Photographers
Restaurants
Security Services
Spouse Programs
SAME DAY SALES LEADS
Our sales team provides individualized attention and will make suggestions to suit your needs. Leads will be submitted to your requested facility the same day inquiry is made.
ATTENDANCE PROMOTION AND MARKETING MATERIALS
The Vacaville Conference & Visitors Bureau offers a variety of promotional materials to help increase your attendance. Please contact the bureau for a full list of available items.
TOUR PLANNING AND ENTERTAINMENT
The bureau can assist you in planning tours and entertainment for spouses, guests, or your entire group (and advise you of all costs ahead of time – eliminating surprises).
PUBLICITY
The bureau will distribute your press releases regarding your group to local news media.
RESTAURANT RESERVATION SERVICES
The Vacaville Conference & Visitors Bureau will gladly make your reservations for group dining. A list of local restaurants can be provided.
POST - CONVENTION
Post – Conference Reports may be provided. If you desire (and request so in advance to include housing pick-up, for city-wide events.
SURVEY
At the close of your event, a convention survey will be sent to get your feedback on services provided in Vacaville. This information will help us continually improve and meet our goal of providing the best possible service.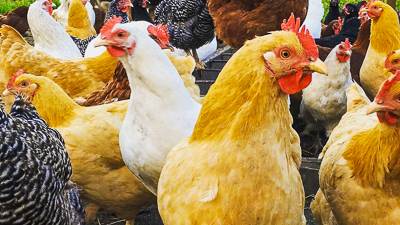 Tour the Farm Trail
Get Your Copy of the Vacaville Farm Trail Map
Download Map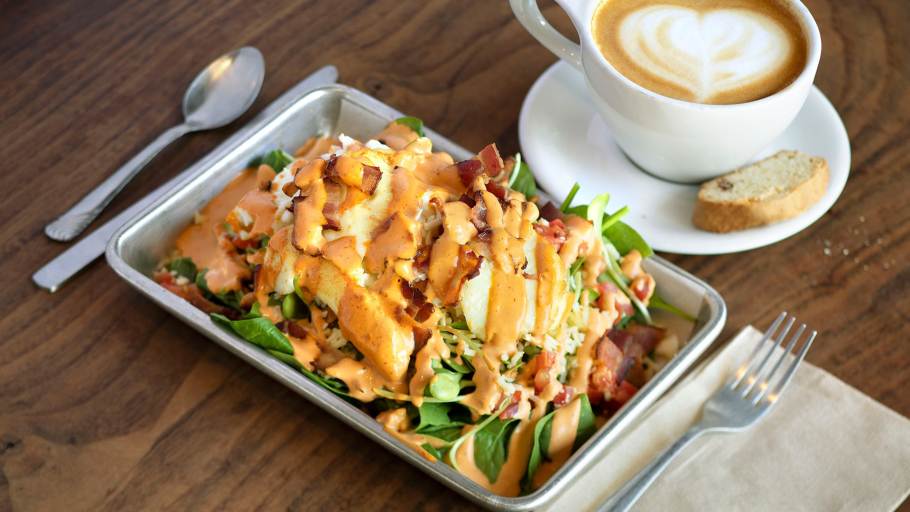 The birthplace of California Cuisine
Culinary in Vacaville
A wide variety of restaurants offers the best in culinary experiences. Here you will find everything from down-home comfort cooking to the modern flavors of California cuisine.
Learn More