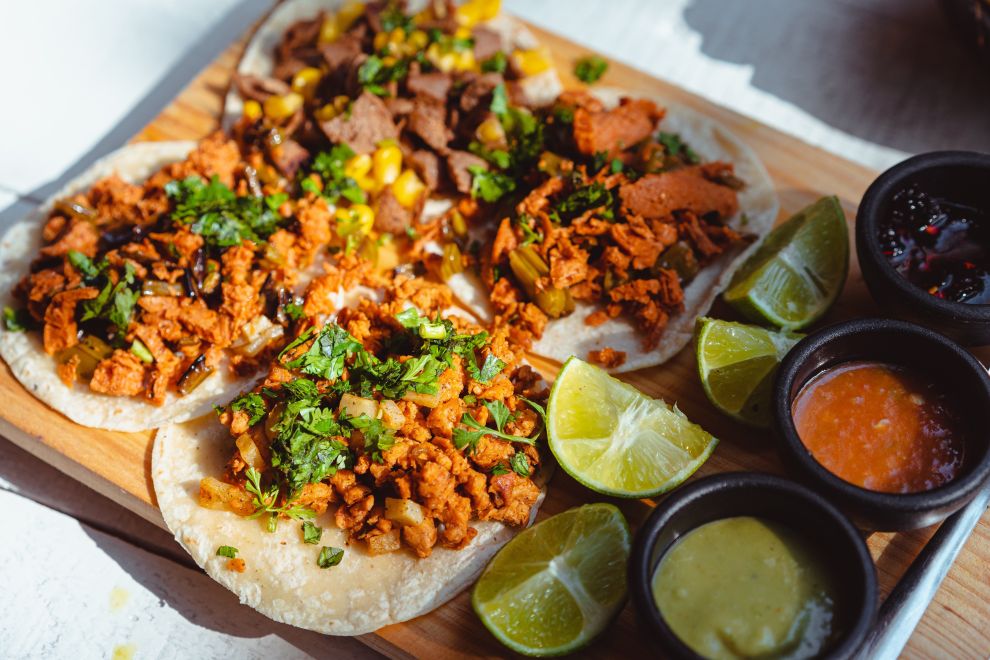 Vacaville Taco Trail 2023
The Vacaville Taco Trail was created by Visit Vacaville to highlight the diversity of the Vacaville Mexican Food scene! The Vacaville Taco Trail gives all local foodies and families the opportunity to enjoy special offers & specialty tacos from participating restaurants throughout Vacaville.
Get ready have fun and eat some delicious tacos from May 5th - June 2nd for a chance to win some amazing prizes.
Participating Restaurants
The Brass Tap
783 Orange Drive, Vacaville, CA 95687 Street, Vacaville, CA 95688