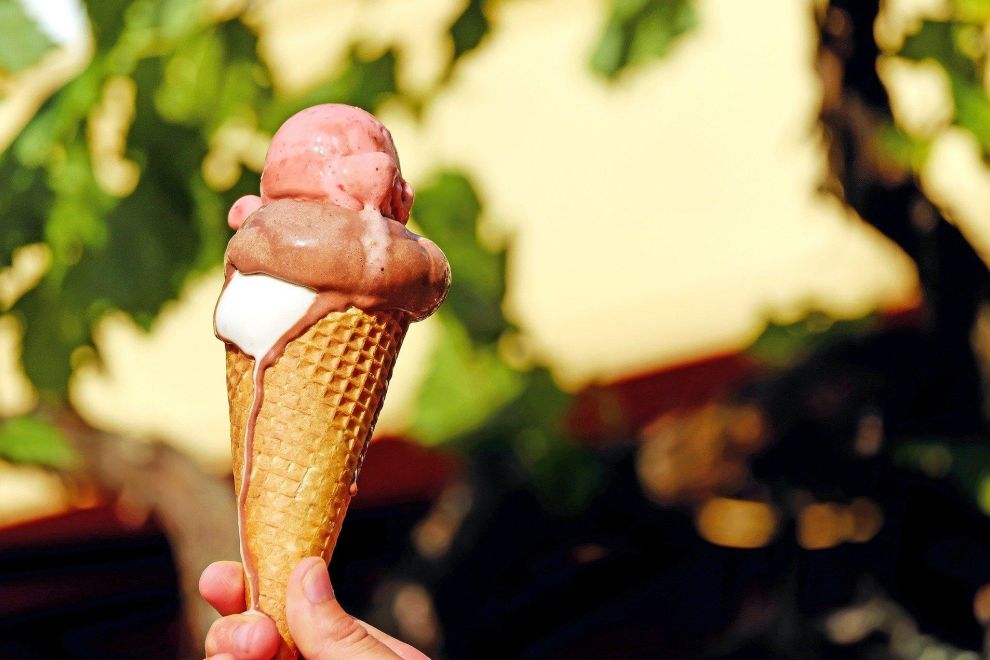 8 Supercool Ways to Beat the Heat in Vacaville, California this Weekend
Summer temps are soaring, so we rounded up our favorite ways to stay cool!
4. Take a cool behind the scenes tour of Fentons Creamery and learn how your favorite ice cream is made.
5. Meet up with friends for a few rounds of air-conditioned bowling and ice-cold beers at Stars.
6. Pack a picnic and bring the kids to Magnolia Park for a splash pad adventure!
8. Make your favorite juice (or mixed drink!) into popsicles and host a game night. Check out awesome recipes here.
Looking for more great area events? Check out our calendar to keep up with everything happening around town! Stay cool out there, and have a great weekend!

---