50+ Things to do in Vacaville this Summer
See how many you can check off the list!
Click here for a printer-friendly version!
Blogs By Category
Recent Blogs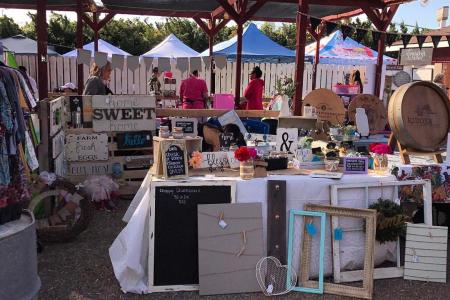 11/03/2017 12:26PM MDT
Get a jump on your holiday shopping with our complete round-up of Vacaville area craft fairs!
10/23/2017 11:06AM MDT
Check out everything happening around Vacaville for Halloween!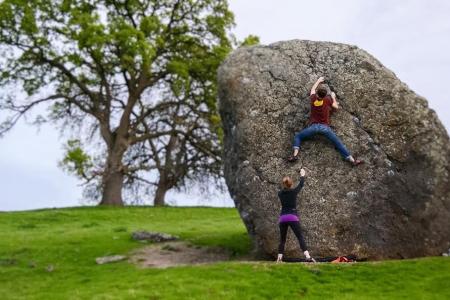 10/17/2017 11:45AM MDT
You'll find more than 50 boulder problems on the rocks in Browns Valley Open Space above…