Addicted to all things shabby chic? Sucker for a great flea market? Grab your best picking gals, plan a visit to Vacaville, and head out on an epic treasure-hunting excursion!
Vacaville Vintage Market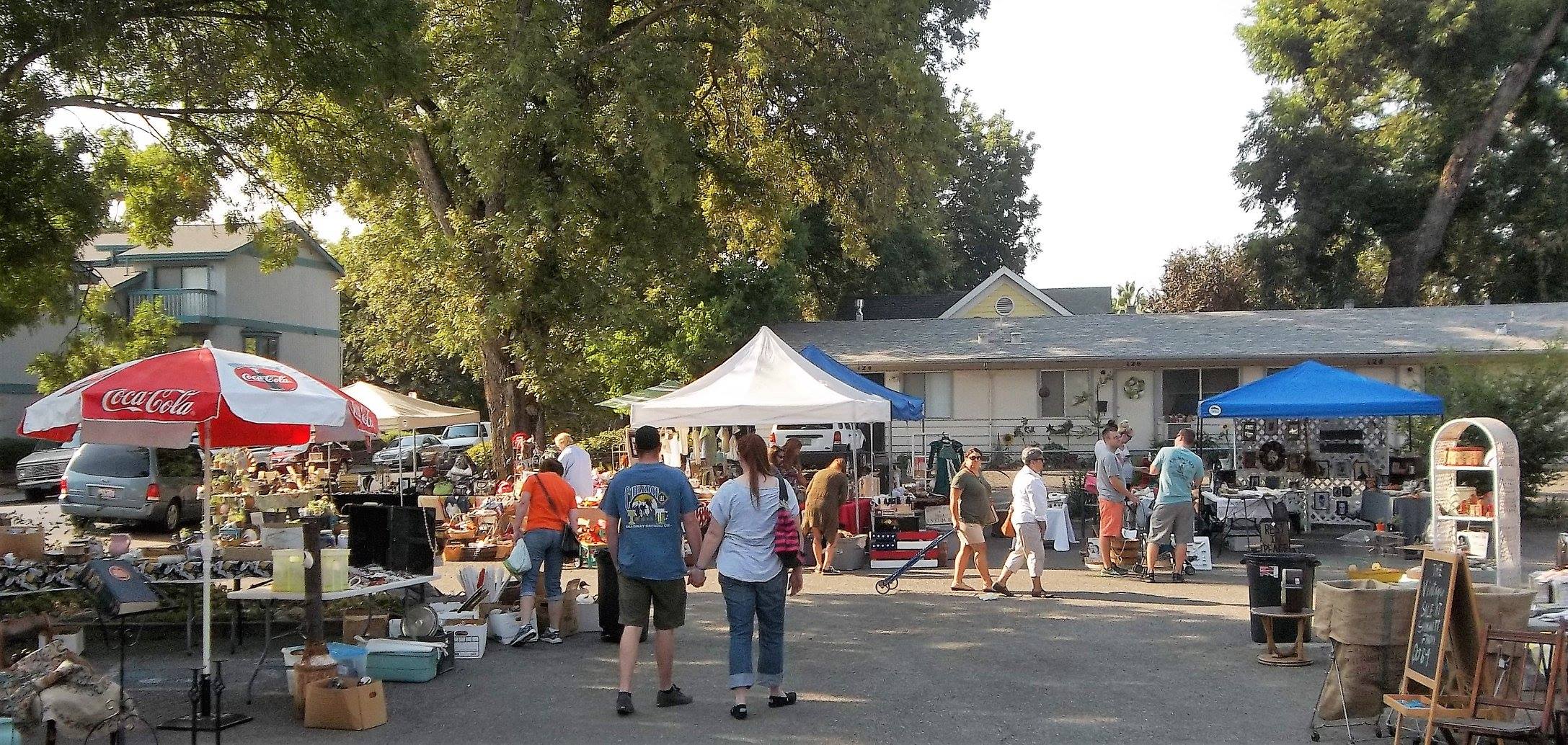 Every third Saturday in Downtown Vacaville on the corner of West & Monte Vista Avenue locals gather for a pop-up vintage market. Visitors will find a variety of vendors selling everything from shabby-chic furniture and old barn finds to kitchenware, clothing, jewelry, tools, and more. The market takes place from 9 am until 2:30 pm and summer dates are June 17, July 15, and August 19.
Soul Food Farm Vintage & Antique Marketplace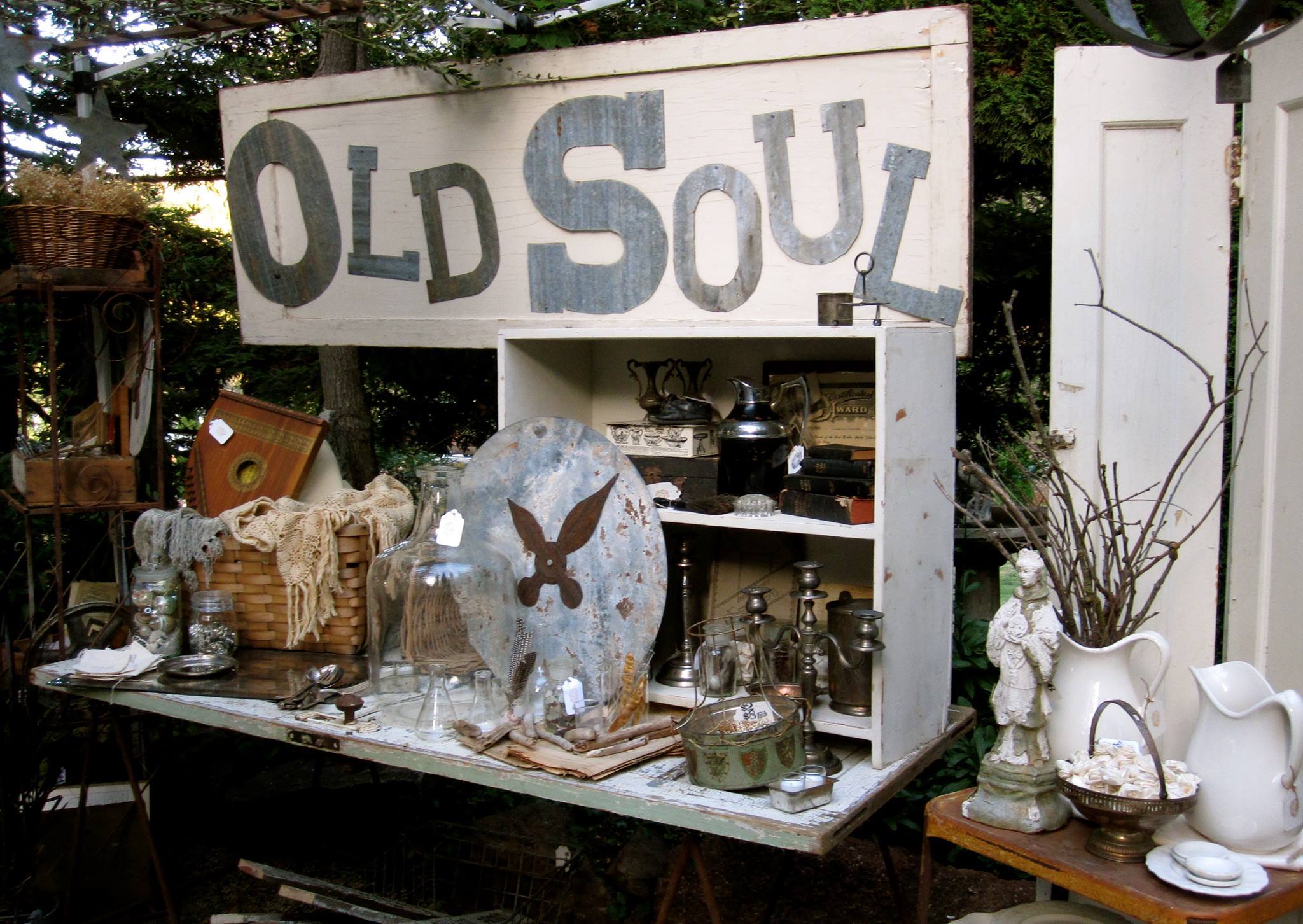 One of Vacaville's favorite annual events, the Soul Food Farm Vintage & Antique Marketplace is like an old-fashioned country market. Discover fabulous vintage finds, as well as plants, flowers, lavender products, fresh produce, homemade jams, delightful repurposed treasures and delicious baked/prepared food & beverages - all in a convivial and bucolic setting. This year's Antique & Vintage Marketplace will take place Saturday, June 10 from 8 am until 4 pm at Soul Food Farm, located at 6046 Pleasants Valley Road in Vacaville.
The Black Sheep Vintage Market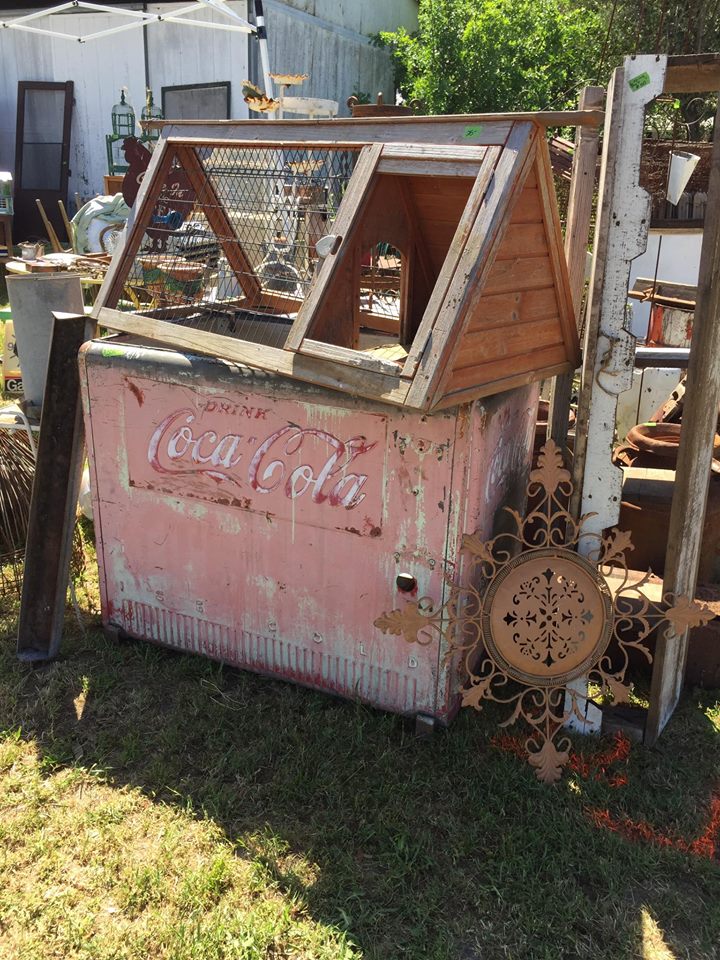 The Black Sheep Vintage Market presents a country fair antique and vintage marketplace in conjunction with the Dixon Lambtown Festival, at the Dixon Fairgrounds Saturday, October 7th 10am-6pm, and Sunday, October 8th 10am-6pm. The market will include over 30 hand-selected sellers offering the best in vintage finds, with everything from mansion to farmhouse, mid-century retro to salvaged relics, industrial to repurposed treasures.
The Vintage Sale at Summitt Farm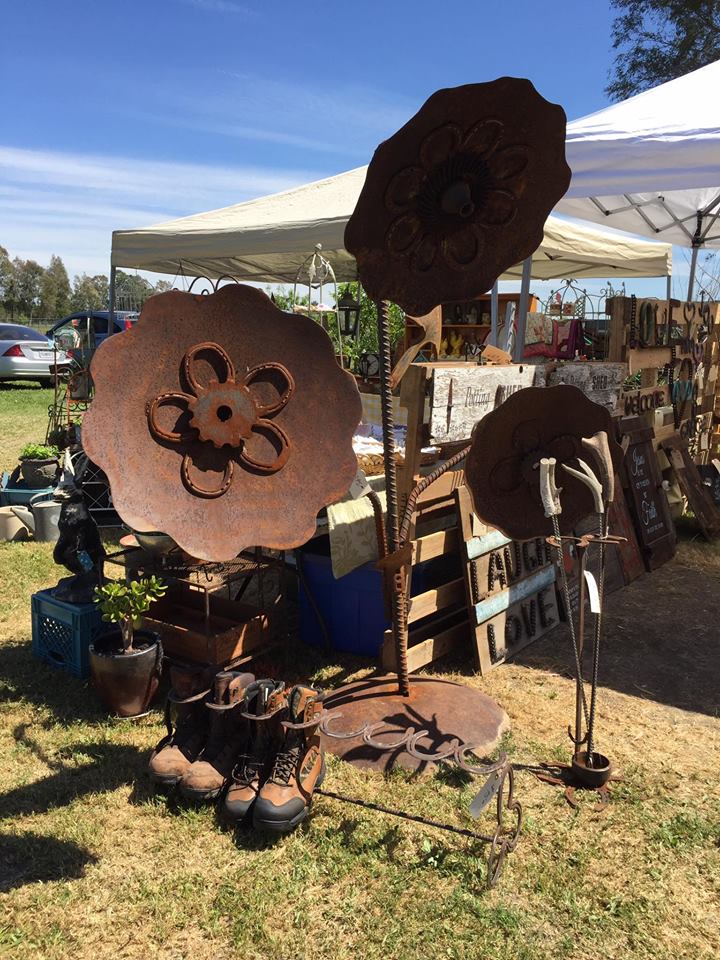 Happening annually the first weekend of May, this two-day vintage blowout sale features a ton of local vendors who save up their treasures all year to display at the farm. From large scale barn finds, vintage signs, gas pumps, and windmills to smaller items such as garden décor, housewares, and art, you're sure to find enough treasure to fill up your trunk!
Clipper Cargo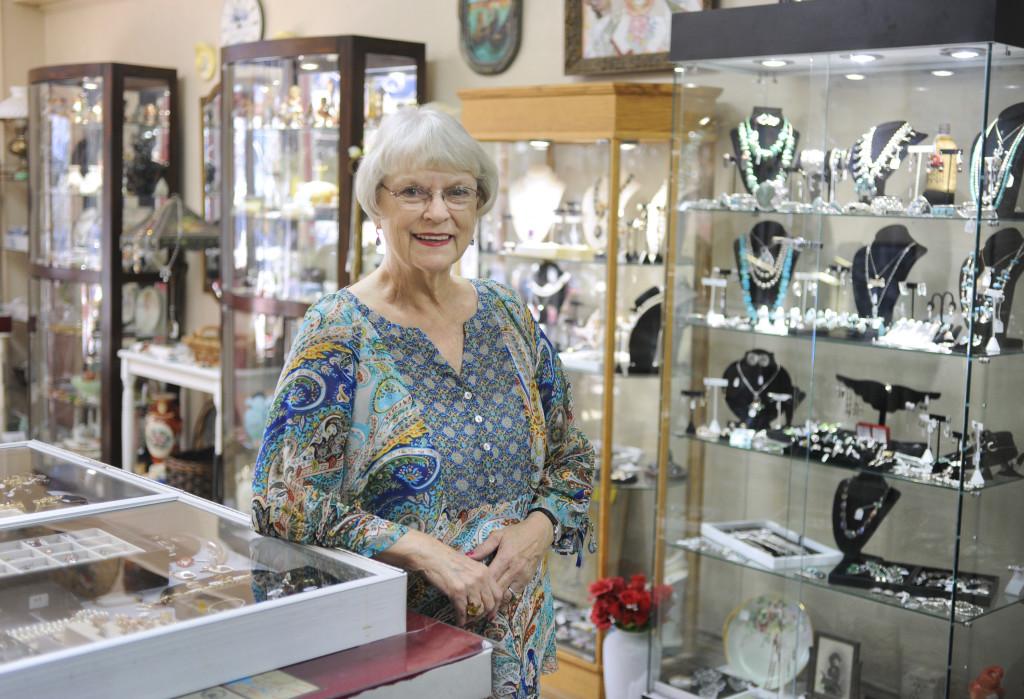 Owner Judy Neima | Photo by Daily Republic
Stroll through a quaint little vintage shop smack dab in the center of Historic Downtown Vacaville. Find tiny treasures such as vintage coins and fine jewelry, plus household items, vintage glassware, and more. Clipper Cargo is located at 352 Merchant Street and is open Monday-Saturday, 10 am to 5 pm.
Pretty N Chic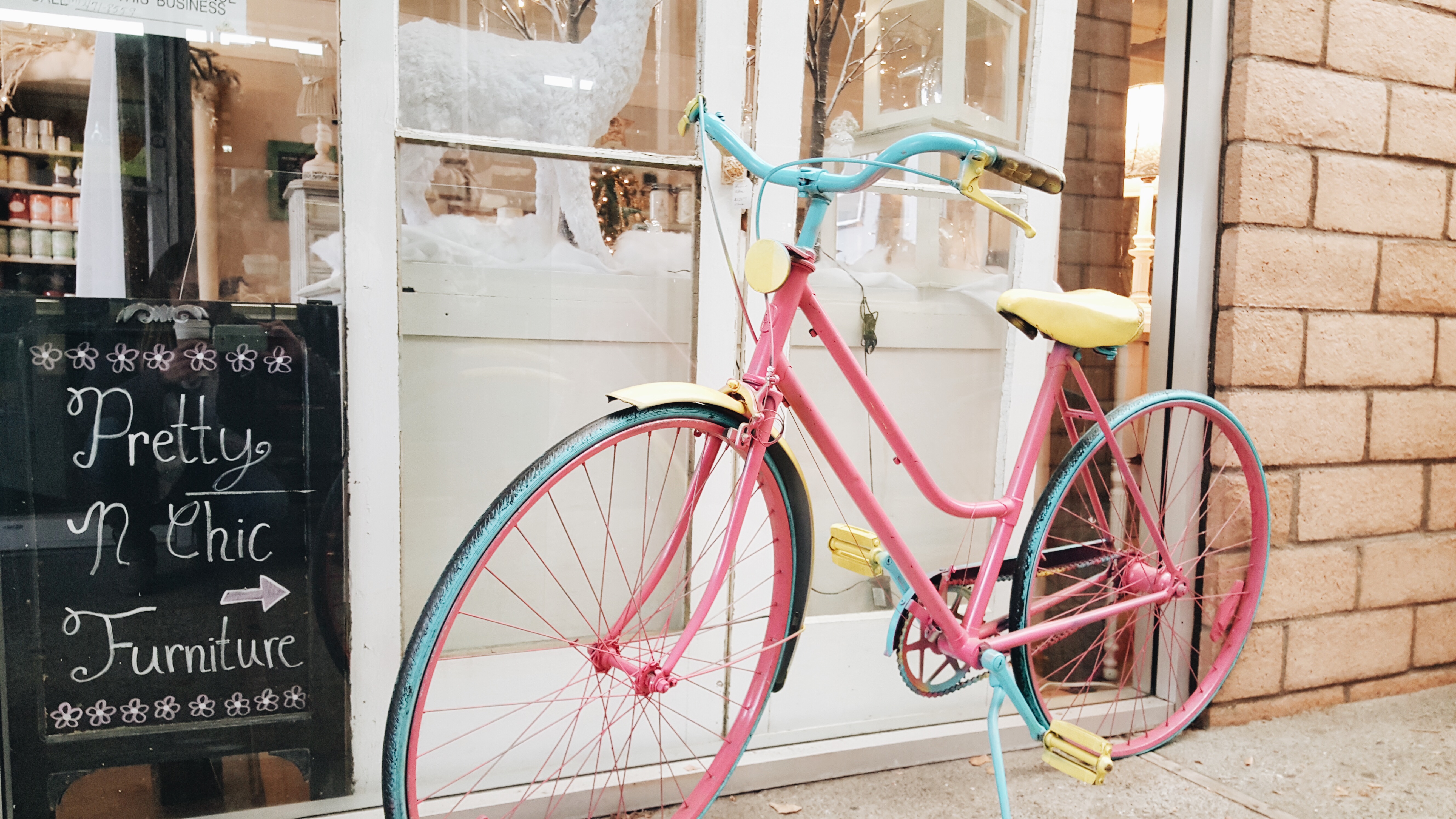 If you're on the hunt for shabby-chic furniture and decor, Pretty N Chic in Downtown Vacaville is the place! Packed full of unique items for your home, you're sure to find a piece you'll love for years to come. Owner Kim is a chalk paint master, and will gladly refinish your vintage furniture just how you would like it. Pretty N Chic is located at 344 Main Street, and is open Monday-Saturday 10 am to 6 pm, and Sunday 11 am to 4 pm.
Cordelia Junction Antiques & Collectibles Mall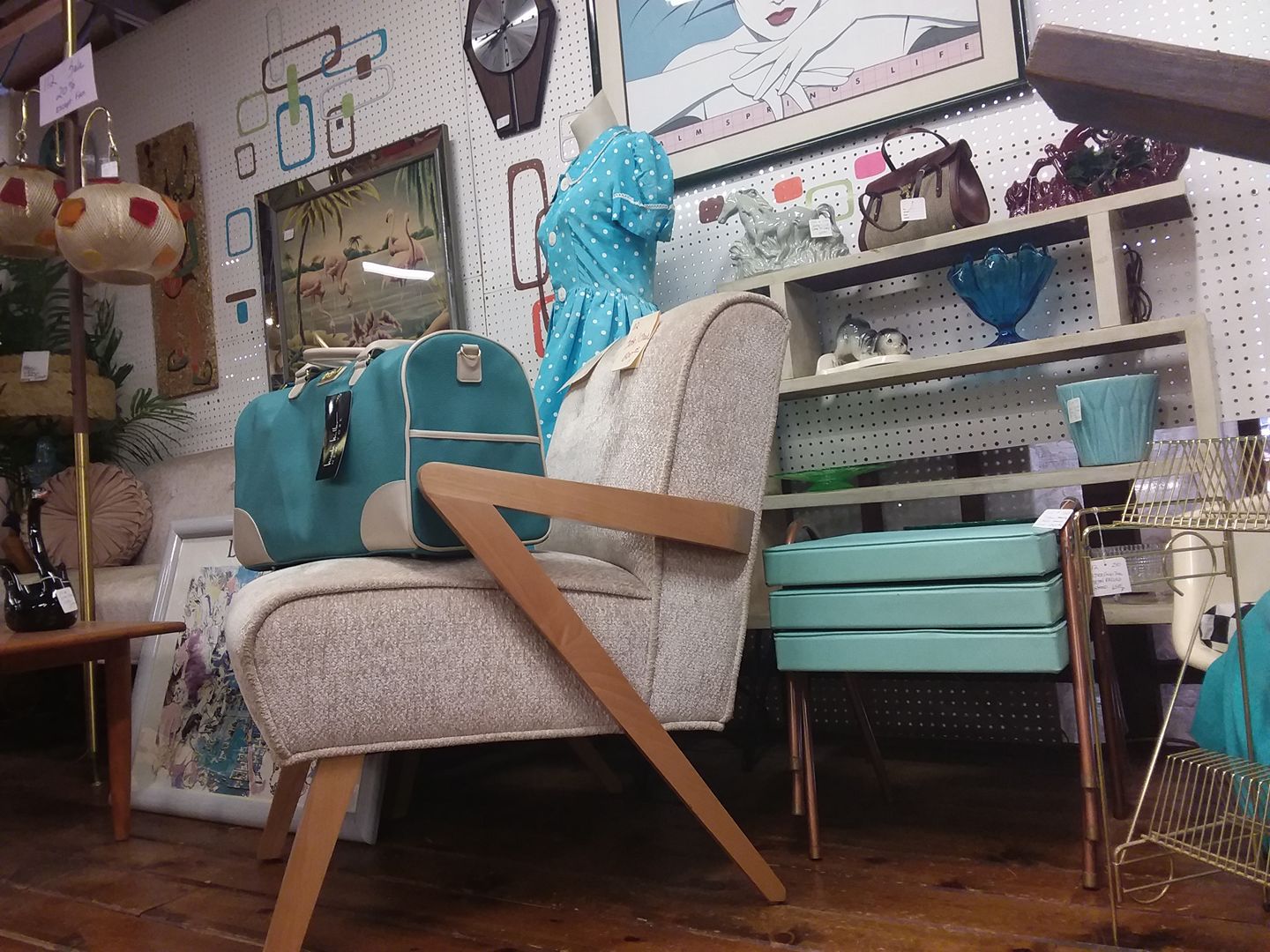 Still didn't satisfy your treasure-hunting fix? On your way out of town swing by the Cordelia Junction Antiques & Collectibles Mall, where over 70 vendors have set up shop in retired railroad cars. The thousands of items for sale run the gamut from kitsch to collectibles. The antique mall is located at 4560 Central Way in Fairfield (just off I-80 about 15 minutes from Vacaville) and is open Tuesday-Sunday, 10 am until 6 pm.
We'd love to hear about your treasure hunting adventures in Vacaville- follow us on social media and tag your photos with #vintagevacaville to share your finds!