Scroll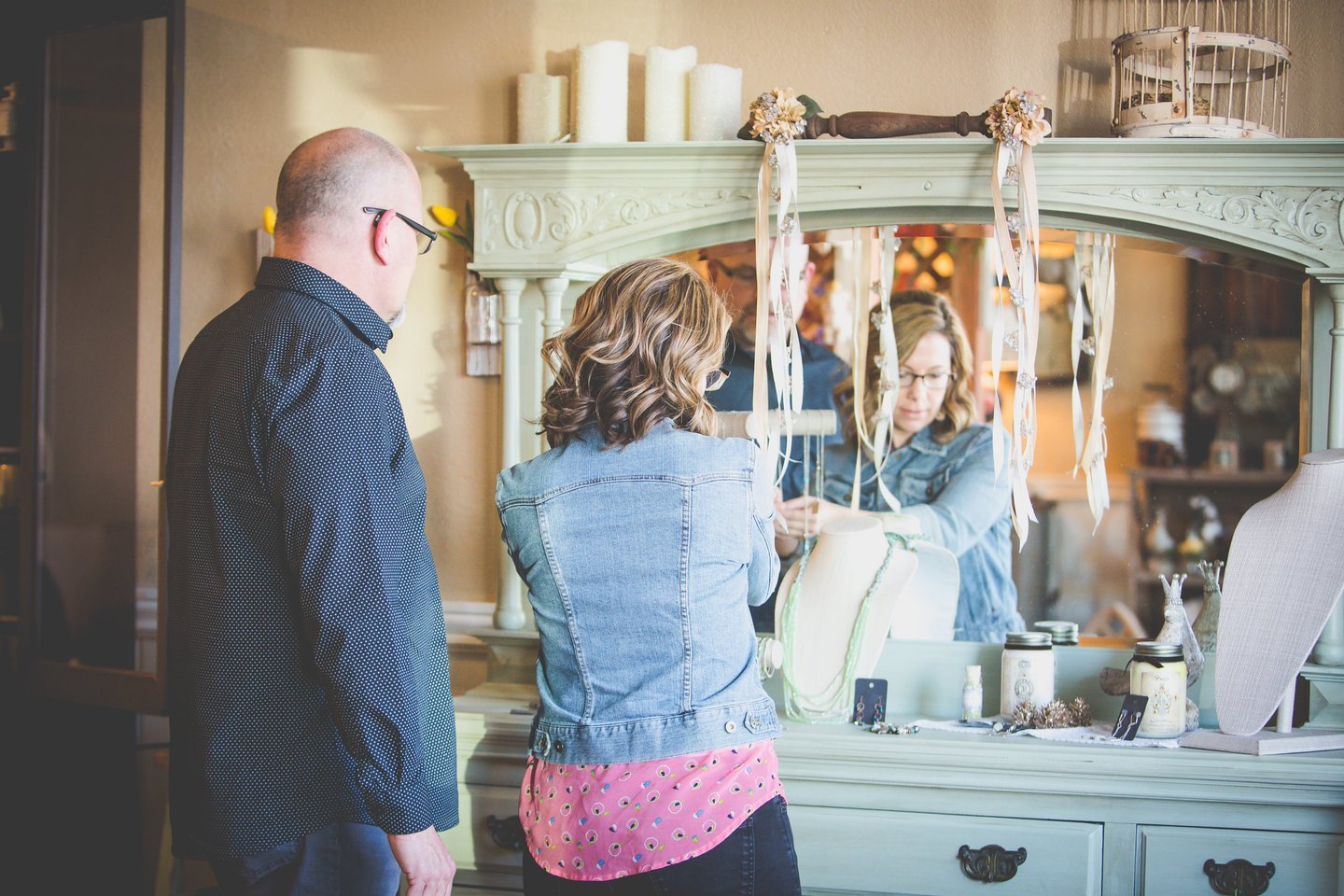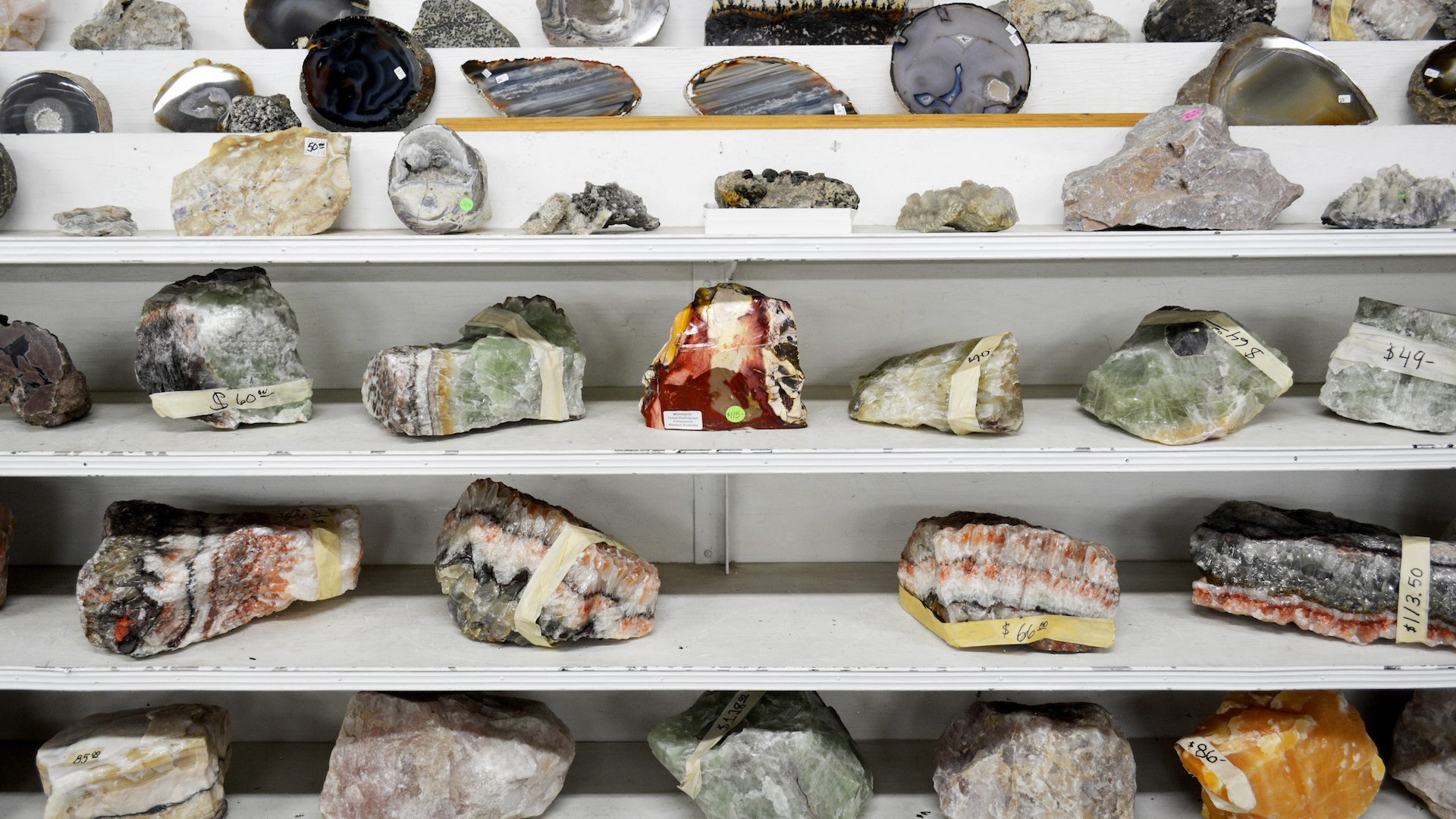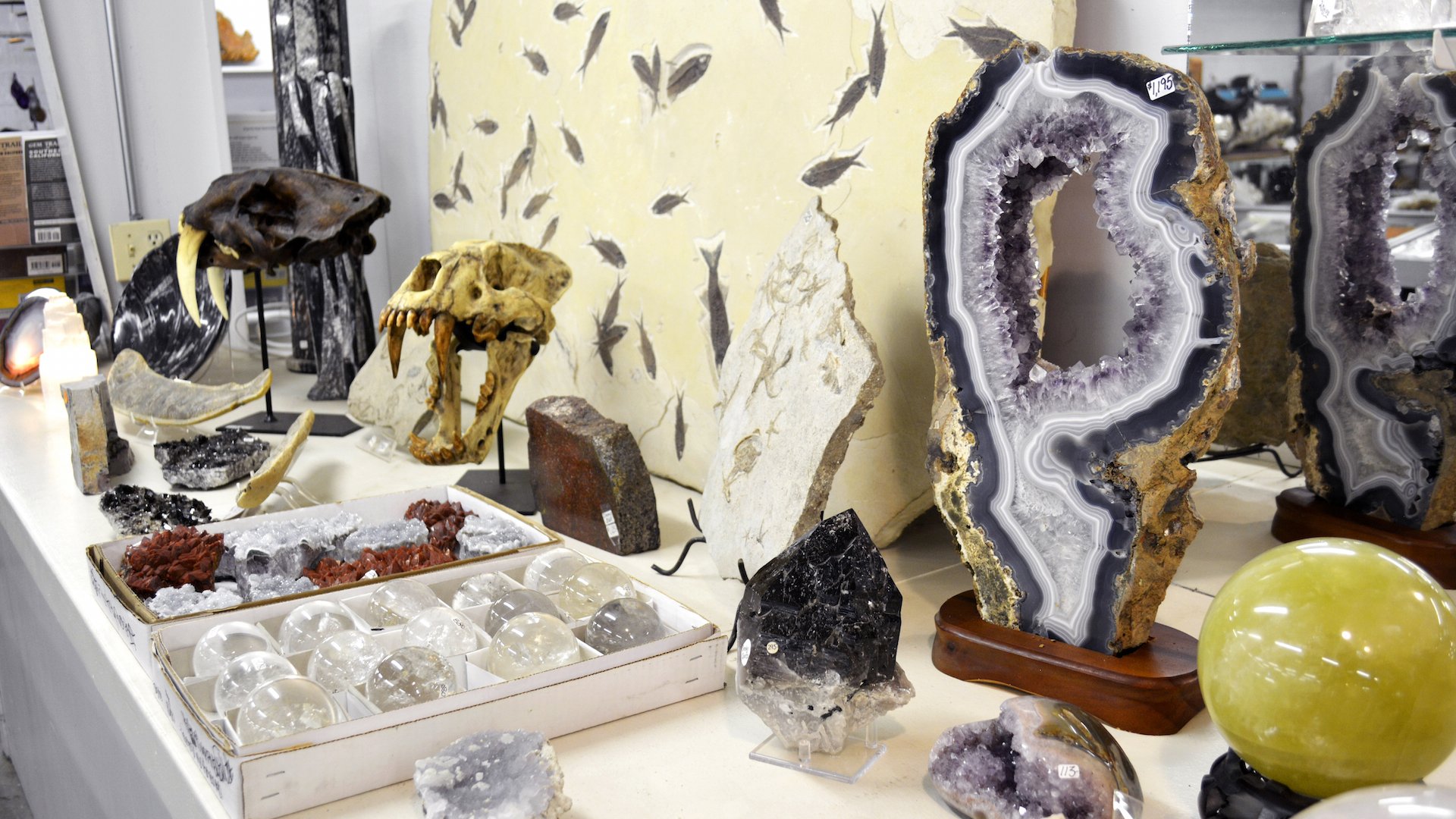 Shopping
A vacation is never really complete until you've done a little shopping.
Vacaville shopping: There's Something for Everyone
Vacaville is a shopaholic's paradise. It is one of California's premier shopping hubs for the Sacramento and Bay Areas with a myriad of shopping centers located throughout the city. Vacaville is famous for its premium outdoor outlets which feature more than 110 stores and brands that can be found in a single visit. Vacaville is also home to the Nut Tree, Historic Downtown, and much more. Whether it's a postcard, t-shirt or bag of Jelly Belly's, rest assured that you will find a shop that sells it in Vacaville!​
Vacaville Outlets
Take a trip to the Vacaville Premium Outlets. The vast outdoor shopping center is a great place to walk around and enjoy California's sunny weather. You will find children's stores like Kool Kids Boutique and Carter's, as well as well-known brands such as Nike, Adidas, and Coach.
The Famous Nut Tree
Just a bridge away from the outlets, you will find the famous Nut Tree Shopping Center and Nut Tree Plaza. There is a variety of shopping and dining options, as well as plenty of fun activities for the kids. Shoppers can expect fashion stores like Old Navy and Nordstrom Rack, home decor shops like Home Goods and Kirkland's, Michael's, and more. Take the kids to the plaza to enjoy a vast play area or train ride, or even a scoop of ice cream from Fenton's Creamery. It's impossible to have a boring day at the Nut Tree!
Vacaville Stores and Local Boutiques
If big-name brands aren't for you and you're in the mood for something smaller, Vacaville is also home to a bursting local boutique scene. You will be delighted by the quirky charm of stores such as Eco Chic, Pretty N Chic, Rise and Redemption, and more. Attend local Downtown Vacaville events and craft fairs that take place throughout the year and get to know some of the local businesses.
Shopping Vacaville's Historic Downtown
Historic Downtown Vacaville is not only home to local shopping boutiques, but it is also known for great dining options, jewelry and furniture stores, and one-of-a-kind shops. You can also take a break from your shopping spree and relax in Andrews Park where you will find a play area for kids, a beautiful creek walk, and on certain days, events and food trucks.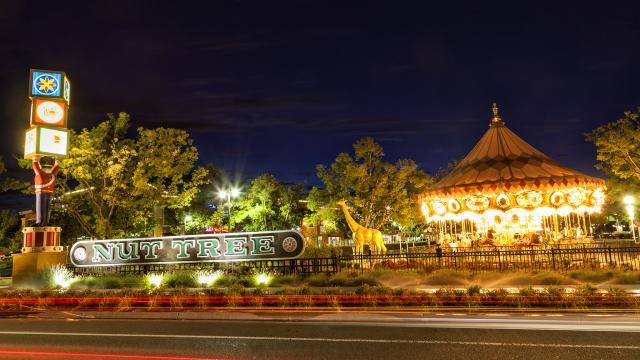 The Nut Tree Plaza is a beautiful and expansive outdoor Vacaville shopping center located along Interstate 80.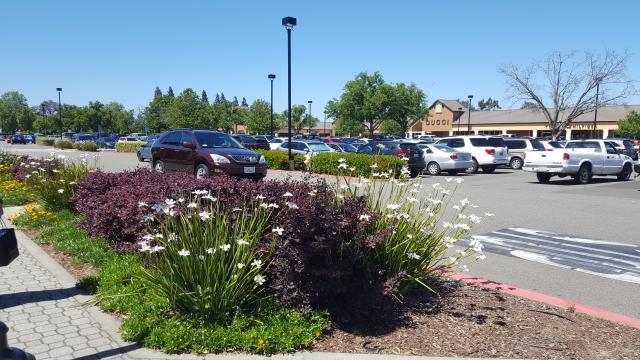 Vacaville Premium Outlets is one of Northern California's largest shopping destinations.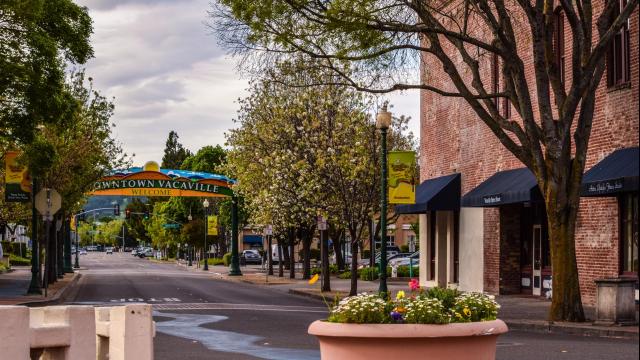 In historic Downtown Vacaville you'll find a unique mix of charming locally-owned boutiques.
Upcoming Events