Rainy Day Adventures in Vacaville, California
Embrace the rain and check out our top ways to while away a rainy day!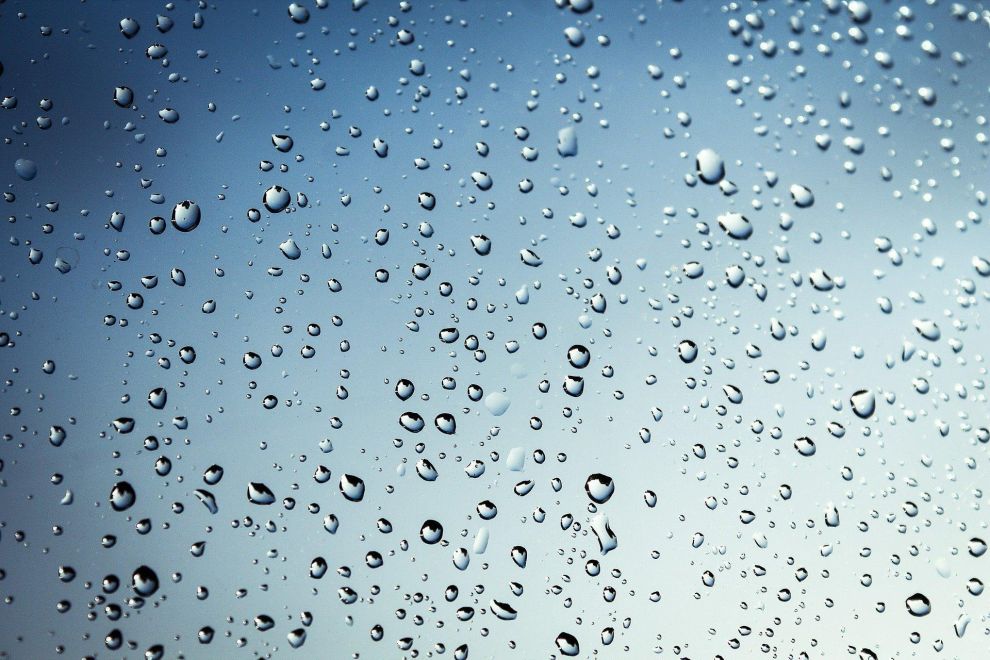 The rain is upon us, but that doesn't mean you have to sit around and do nothing. There's no shortage of fun activities to do on a rainy day here in Vacaville.

1. Fro-Yo
Try one of the fro-yo flavors of the week at Jungle Yogurt or take your kid to In-N-Out burger on a rainy day for a FREE cup of hot cocoa!
2. Virtual Reality
Put your imagination to the test at Outer Limits Virtual Reality, the first and only virtual reality center in Vacaville!

5. Stars Recreation Center

Have some fun at Stars Recreation Center - You'll find fun entertainment for everyone, including bowling, laser tag, a restaurant & bar, billiards, darts, arcade, shuffleboard, & more!
6. See a Movie
Catch the latest blockbuster at Brenden Theater.

Pro-tip: send the kids to their own movie or leave them behind and enjoy a glass of wine from their new bar menu!
7. Hidden Treasures

Discover hidden treasures at The Rock Shop, the largest rock & mineral store in the west!
8. Get Inspired
Take a walk through the Vacaville Art Gallery and get inspired by local artists.

Grown-up tip: Found yourself with a kid-free rainy day? Spend the day visiting a few wineries in Suisun Valley, sip a lavender latte from Journey Coffee, or book a spa special at 36 Oaks!
13. Center for Freedom & Flight

Go to the Center for Freedom and Flight and check out the historic planes while learning about awesome aviation history.
14. Grab a Book
Trade in your old books and find a new story to immerse yourself in at Bounty Books, Vacaville's used bookstore.

---
Related Partners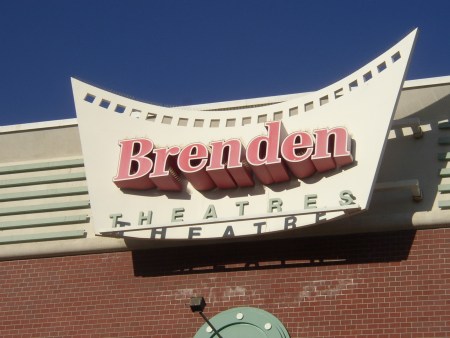 We're the originators of wall-to-wall aerial action, and we never stand still. We're always working to...