Virtue Juice Bar
Current Hours: Monday-Friday: 8am-3pm Saturday and Sunday: Closed Delivery and Online Ordering available Virtue Juice Bar is a cross between a fast-casual restaurant and a wellness resource center. We are passionate about how we fuel our bodies and want to share this with our community. We are actively creating a culture of health, inclusion, creativity, and personal excellence. Virtue is the perfect pick-me-up spot for locals as well as travelers bustling up and down the I-80 corridor. We want to serve you, and would like to offer you a new experience in the juice industry. Experts tell us we will be the FIRST juice bar in the nation to be using Goodnature's X1 Mini juicers to provide organic cold-pressed juice MADE TO ORDER, ON DEMAND, RIGHT IN FRONT OF YOU. We want you to be able to see the ~2 lbs of fresh organic produce going into your juice, so having our cold pressed juicers out on the bar is very important to us. We aim to serve you not only the tastiest chilled juice on the market, but items that provide all of the incredible nutrients and micro-nutrients that organic produce can offer. We are also proud to provide non-dairy and gluten free options to accommodate your dietary needs. To mix things up, try one of our enriching smoothies or our organic espresso elixirs. To curb your hunger, an acai bowl or GF gourmet toast might be your answer. No matter what you're feeling, we got your back.
Yelp Reviews


169 Reviews
Juice Bars & Smoothies, Coffee & Tea, Acai Bowls
Oh yall! The Avocado toast was to diee for!!!!! The perfect amount of salty, nuttiness from avocado, and sour from pickled onion! 100/10 ‍ And the ICED...

I decided to try this place because I wanted a smoothie for my kids that wasn't chock full of sugar. When we came on a Wednesday morning, there was one...

Virtue Juice Bar I've only been to this place twice since it's not typically in area. I really wish there was one near me because I absolutely love their...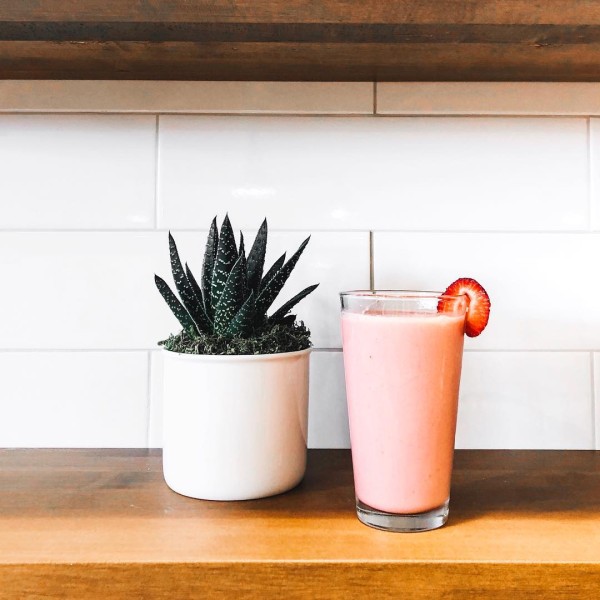 Virtue Juice Bar
1670 E Monte Vista Ave, #102
Vacaville, California 95688