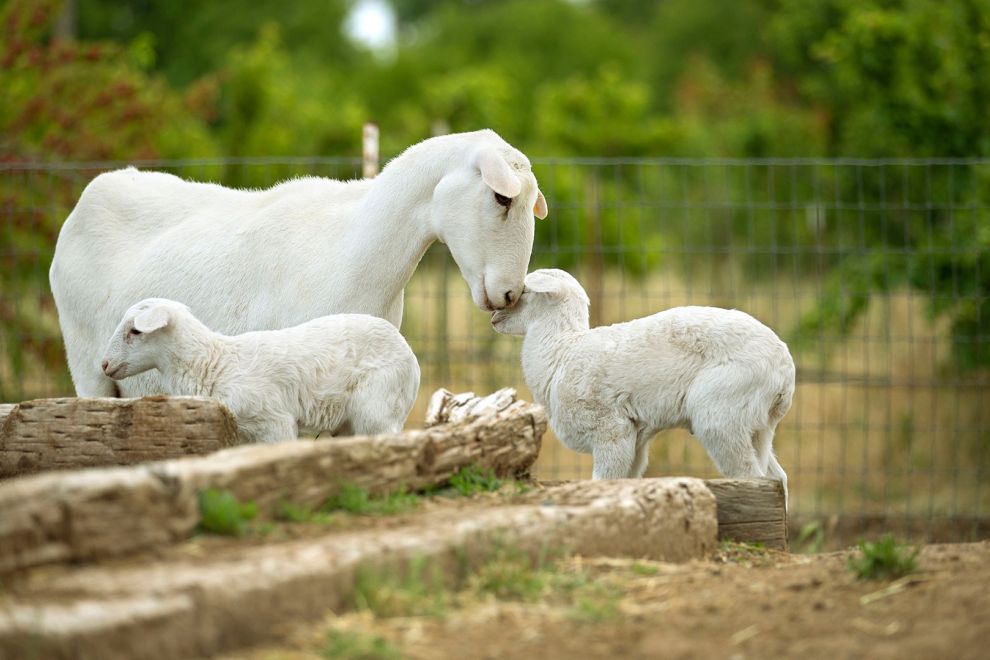 Fresh From the Farm Experiences in Vacaville, CA
From neighborhood farm stands to roadside markets, discover where to get the best local produce in and around Vacaville!
FARM FRESH PRODUCE

Urban meets earthy in Vacaville, making it the ultimate city for agritourism and one of the best destinations for outdoor adventurers to visit in California. Olive, nut, and stone fruit orchards are a living reminder of Vacaville's early agricultural days, and the variety of goods produced has only grown since. Alpacas, herbs, eggs, lavender, honey, and more are all to be found within just a few mile radius of the heart of the city. If it's in season and it grows in California, Vacaville most likely has it! The trip is worth it to visit Vacaville's famers' markets, farms, and produce stands.
Note: Our farmers rely on what they produce to make their living, Please be respectful and get permission before entering any private property.
LOCAL FARMS, FRUIT STANDS, FARMERS MARKETS & EVENTS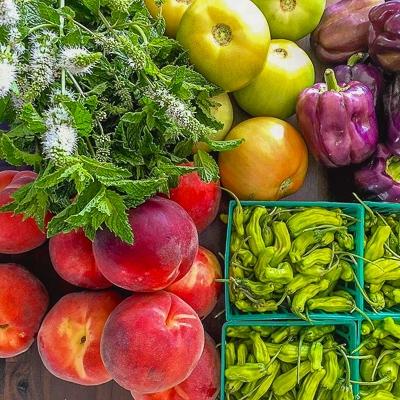 FARMS

Vacaville is home to many farms that will welcome guests in for a visit, however, because they are small, working farms, many are open by appointment only or during select hours. We strongly recommend planning out farm visits in advance and contacting the farm to verify hours and availability. It's well worth the prep work to get an up close look at the Vacaville's ag scene and purchase products directly from the farmers, guaranteeing that you're getting the freshest possible products while taking in an exciting outdoor adventure.
PRODUCE STANDS
Want to stay in town? Farm stands are a great way to get the freshest food without the time commitment involved in visiting a farm. You'll find several around town, from Fred's Cherry Stand (a summertime landmark in Vacaville), to Castaneda Brothers Produce, an expansive stand offering a variety of local goodies on the northwest side of town. Vacaville's Farmers' Market also runs from May-October on Saturday mornings in Downtown Vacaville. Take a spin through the market to meet local purveyors of farm goodies like fruit, vegetables, cheeses, bread, and honey. Strikingly beautiful, easy to transport gifts to bring back home can be found at Vacaville Fruit Company, where the dried fruit and nut arrangements that made them famous are available for sale.
SEASONAL EVENTS
Freshness is never out of season in Vacaville, where ag events dot the calendar and welcome visitors to take part in the flavors of our area throughout the year. From more formal affairs like the annual Farm to Table Dinner, to farm visits during Open Farm Days, Alpaca Weekend, and Lavender Weekend, to easy ways to access fresh-from-the-farm produce right in town at the Vacaville Farmers Market and 3rd Thursday Night Markets.
FARM ANIMALS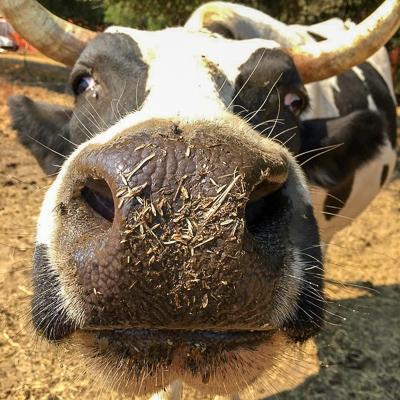 Don't get us wrong, produce is great. But it's also not necessarily the most interactive thing to visit. Luckily, Vacaville has ALL the farm animals, and they're as cute, fuzzy, and visit-worthy as can be. Meet the 'pacas on a tour at Menagerie Hill Ranch, bring carrots for the donkeys at Morningsun Herb Farm, or pay a visit to Farmer Ben and his entourage of sheep, goats, and chickens at Lockewood Acres for a fun and family-friendly agriventure.

Note: Remember to always be safe, ask permission, and read signs before interacting with animals.
HISTORY OF CALIFORNIA CUISINE AND VACAVILLE FARMS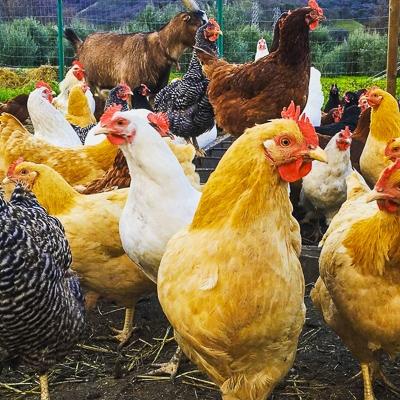 Since the early 1920's, visitors from all around the world have converged on the little agricultural town of Vacaville, CA to get a taste of the farm fresh flavors that would later become the underpinnings of California Cuisine. They came to visit the Nut Tree, whose restaurant was famous for combining comfort foods with distinctive, seasonal local fruits and vegetables. In the mid-90's, as traffic to the Nut Tree slowed and we entered a new era that would see many roadside attractions dim, it was feared by many that the delectable food would disappear with the old Nut Tree, but the farms that made the Vacaville Nut Tree famous and supported the healthy appetites of millions are still alive and vibrant. Now, visitors can go straight to the farms themselves and experience the year-round agricultural bounty this region has to offer.

Explore the Pleasants Valley Area with our PVAA Farm Map
We are so excited to invite everyone to visit and learn more about Vacaville's charming farms!
THE FARMS:
---