Scroll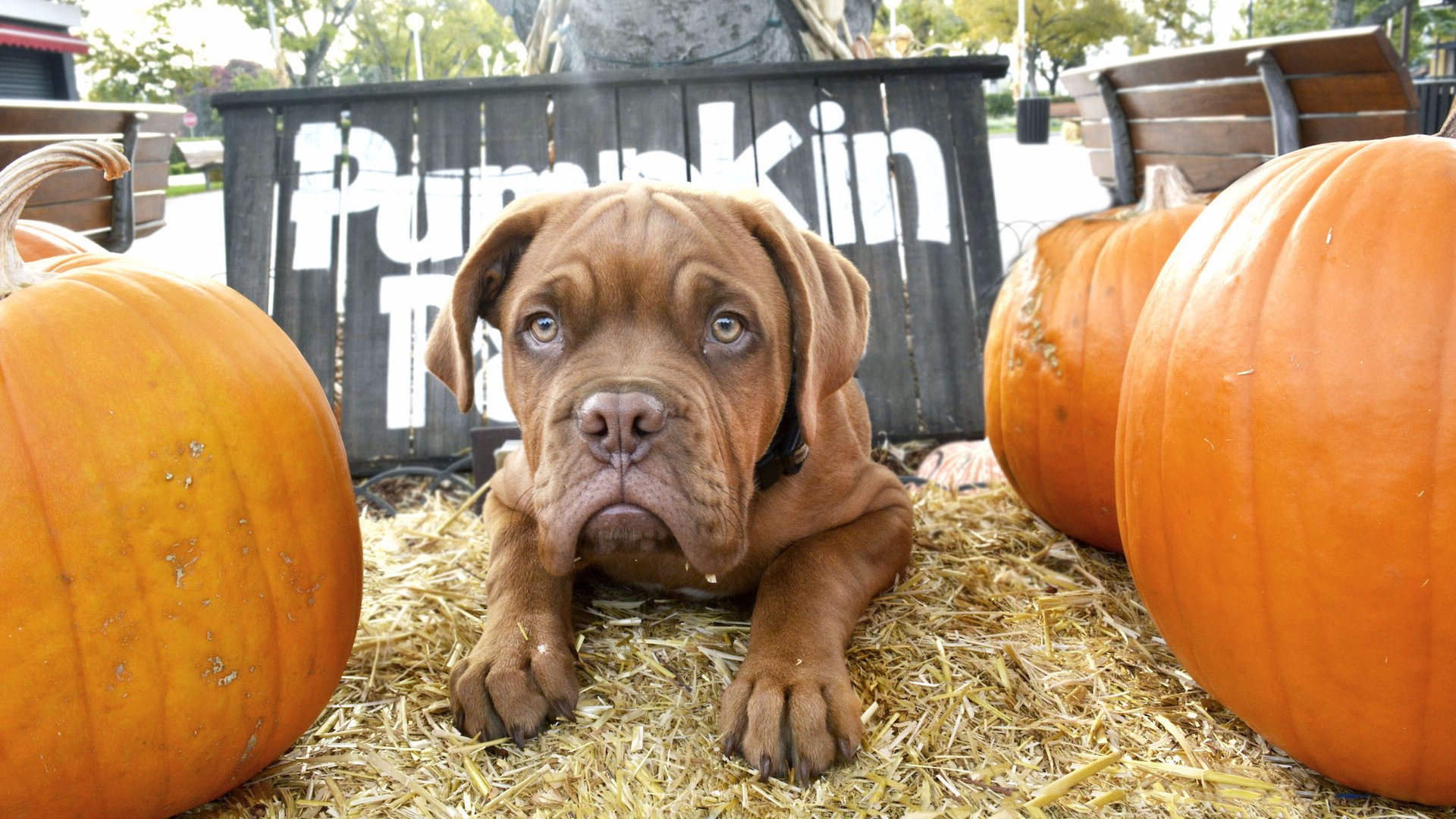 Pet Friendly
Vacaville is a pet-friendly destination, and there are plenty of fun things to do with your furry friend!
Meet Jaxon Levi, our ball of love and Director of Barketing at Visit Vacaville. Jaxon is the official mascot for all things pet-friendly in Vacaville, and he loves seeing all his dog friends having a ball in Vacaville! Share your pet photos with #dogsofvacaville for a chance to be featured in our doggie gallery!
Look for the "Puppy Approved" badge on venues, restaurants, and attractions to see if a location in Vacaville is pet-friendly.
Lagoon Valley Dog Park
30,000 Square foot fenced area at Lagoon Valley ParkI-80/Pena Adobe Park Exit - 4681 Pena Adobe Rd. The Pena Adobe Dog Park features two double gated entrance points, permanent benches and tables throughout, in addition to two dog water stations. The park opens at dawn & closes at dusk.
Pet-Friendly Things to Do
Related Events
Classic cars, fast bikes, awesome baked goods, great coffee, and friends!