Explore 9 must-see spots throughout Downtown, plus a wealth of places to shop, dine, and drink!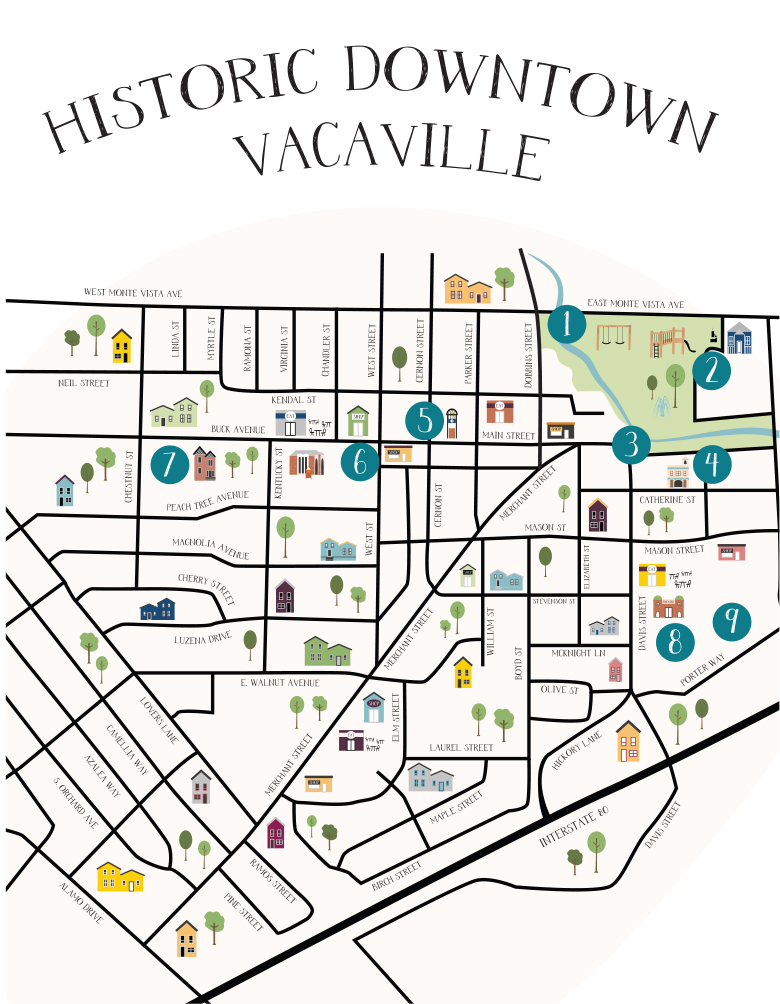 This expansive playground is a wonderland just waiting to be explored. With climbing structures, slides, swings (including accessible options), a tiny tots play area, a humongous climb-able dragon sculpture, and more, this spot is a perfect place for families visiting Downtown to expend some energy while having fun!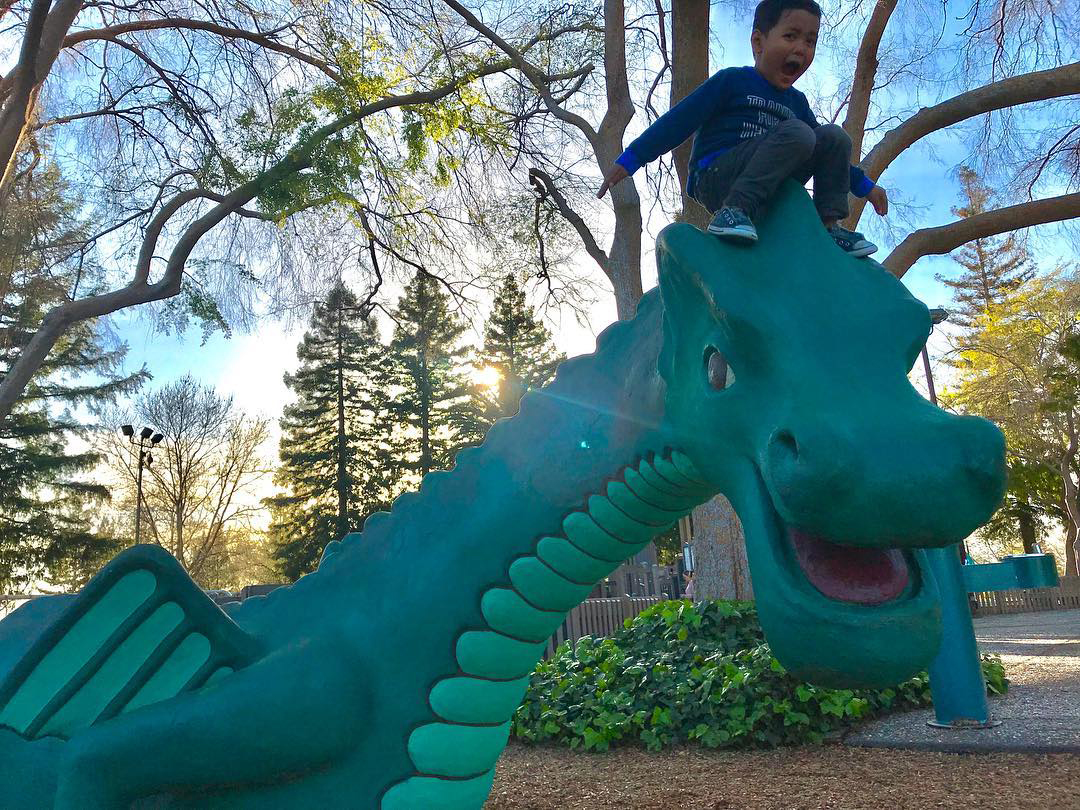 Photo: @Penamora adventures
Housed in a beautifully restored and converted Victorian home, Vacaville Art Gallery is a perfect spot to explore a blend of artistic styles and mediums created by local artists, including the well-known giant microscope created by Phillip Glashoff that stands just outside the gallery.
Walk across the bridge on the corner of Davis and Main and you'll find yourself in Andrews Park, home of the Friday night Creekwalk Concert Series from June-August and Great Wonders Playground. This huge park, sprawling over the creek and up the hillside to Monte Vista Avenue, is a peaceful place to explore the creek trail (climb down one of the staircases that line the paved walkway around the park), enjoy a family picnic, or challenge someone to a game of catch on the park's huge field.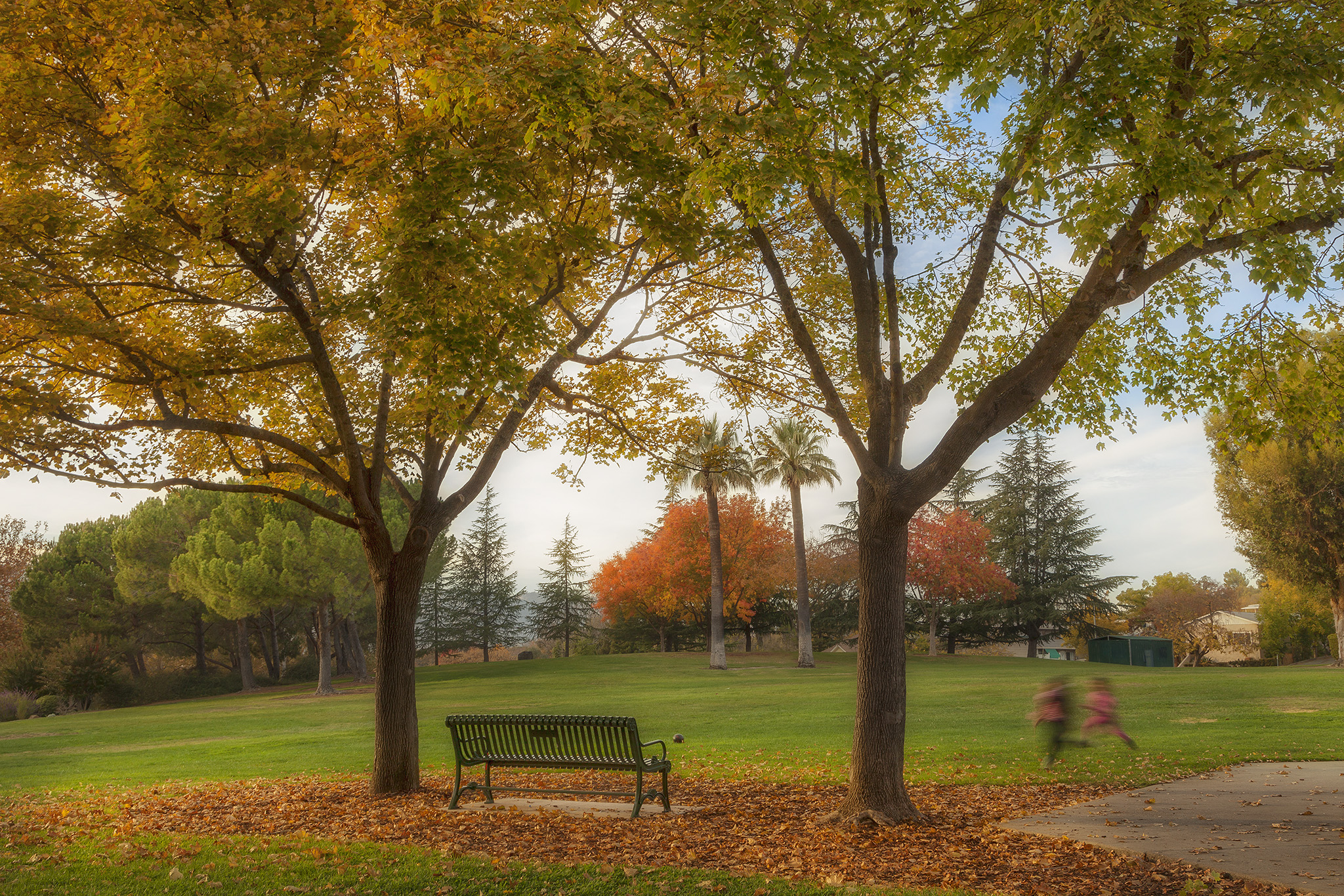 4. Old Town Hall
Built in 1907, Vacaville's old Town Hall was one of the first reinforced concrete structures in the West. Once the building housed the city's government offices and the town jail. Now, it houses the Vacaville Heritage Council and tons of historic documents and artifacts.
5. Town Square
This open space in the heart of Downtown is where you'll find Town Square music nights (Friday evenings, May to early June), a collection of restaurants and coffee shops, and a perfect spot to sit and rest during a stroll through the city's historic district.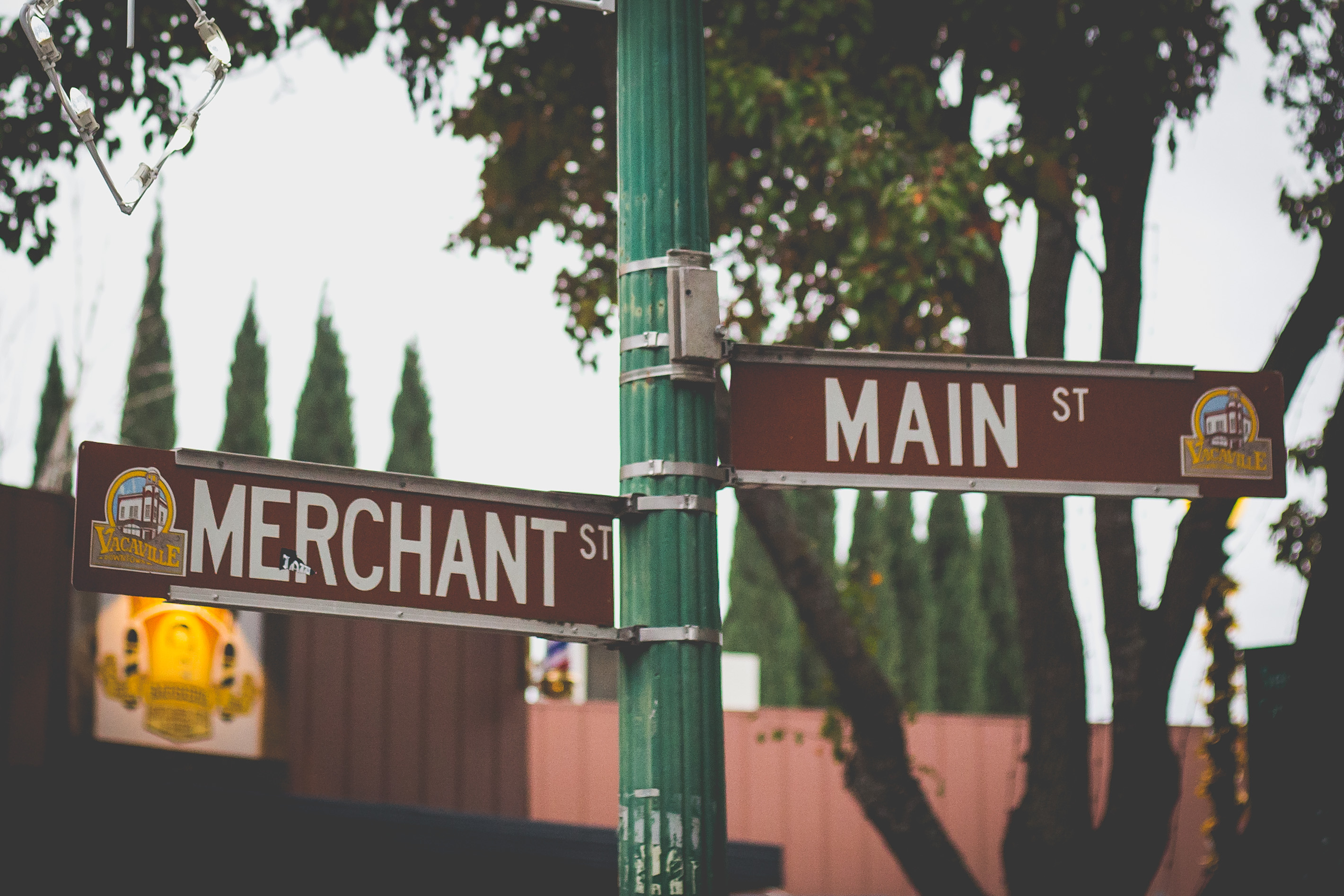 Get to know Vacaville's history with a stop at Vacaville Museum. Featuring rotating exhibits on topics ranging from historic photographs to the region's agricultural history, this is the perfect place to get lost in the past. Don't forget to pick up a copy of the Historic Homes self-guided tour while you're there, it'll tell you all about the homes on Buck Avenue and Main Street.
Get the feel of walking through time as you stroll down Buck Avenue. With everything from Victorian, Colonial, Mission, and Ranch style homes rubbing shoulders along this historic street, you'll get a glimpse of Vacaville through the ages. Be sure to get a look at the famous Buck Mansion at 225 Buck Avenue (this amazing home is a private residence, so please do not disturb its occupants).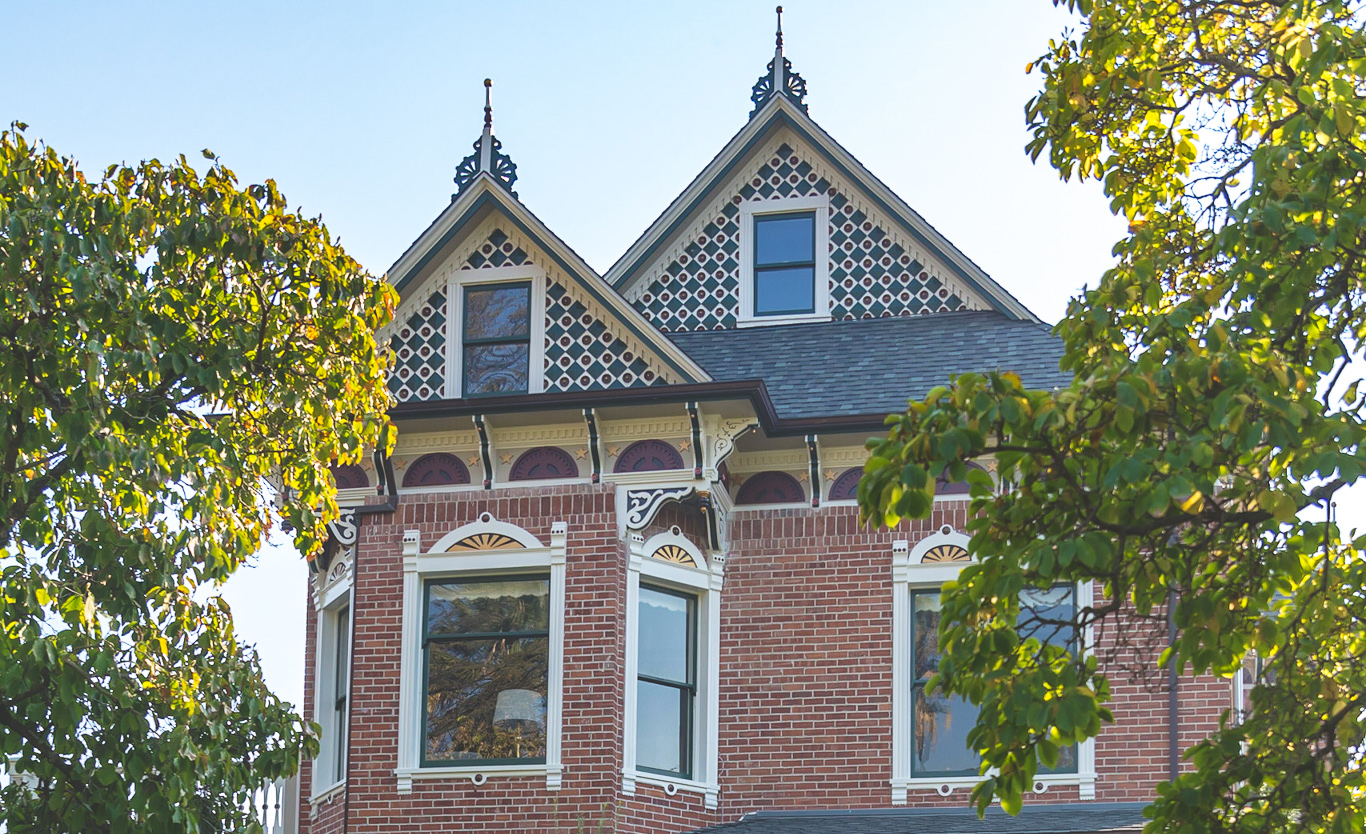 Take in a show at this remodeled theater, where you can relax in comfy recliners and even sip on an adult beverage (or a variety of other snacks and drinks) in plush, cozy comfort.
Glide across the ice at the coolest spot in town! Vacaville Ice Sports offers skate rentals, a small arcade, and concession stand to keep visitors entertained and active all year-round.
Eat, Drink, and Shop
Find tasty treats throughout Downtown Vacaville. Tacos at Vasquez Deli or Los Reyes, farm to table fare at BackDoor Bistro, plates of pasta at Fuso, Downtown's dining options are temptations worth giving in to. Don't forget to end on a sweet note at Pure Grain Bakery or Cultivé!
Sip on this: Downtown Vacaville is home to several of the city's most popular bars. Whether you're watching the game at KB Sports Pub, shooting pool at TJ's, listening to live music at Cheers, or dropping in on happy hour at Merchant and Main, you're in for a good drink and a good time.
Explore unique boutiques like Pretty N Chic, Rise and Redemption, or Paige Said So for everything from clothing to home decor. Downtown Vacaville hosts specialized stores like DeBartolo Jewelers, Ray's Cycle, Tweed Hut Music Store, Pawsh Pet Boutique, and Clipper Cargo Antiques. Whether you're out window shopping or searching for something specific, you'll find it in Downtown!