Lagoon Valley Park/Pena Adobe Park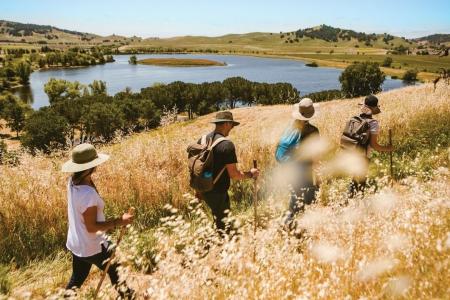 Located right off the I-80, this place has a trail for all levels of physical abilities. Loop the lagoon for a flat 2.5-mile run or walk. Run the tower trail for an uphill challenge and a scenic finish. Be sure to bring $5 for entrance into the park.
Alamo Creek Park
This local park has a running trail with 9 fitness stops along the path, each equipped to really give you that full-body workout. Located off Alamo Drive, Alamo Creek also has a playground, basketball and tennis courts for those interested in a pickup game. Bonus: the park is covered with trees offering the perfect amount of shade.
Browns Valley Hills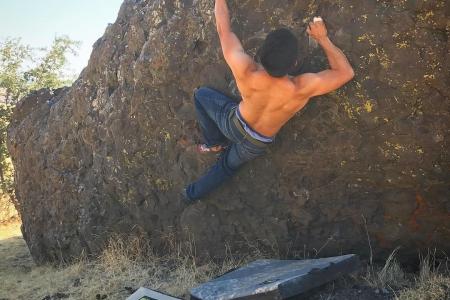 The Browns Valley golden hills offer beautiful hiking trails. Challenge yourself by climbing one of the many basalt boulders, also known as the Nut Tree Boulders. Once you're there, be sure to keep an eye out for roaming cows.
Gates Canyon
Those looking for a more challenging workout, take the Gates Canyon hike all the way up to the top of Mount Vaca. At the top, you'll have a breathtaking view of Lake Berryessa and on a clear day, you'll get a glimpse of the Sierra [G1] [G2] Nevada Mountains.
Centennial Park
This 40-acre park is an athlete's paradise! You'll find 4 baseball fields, 4 soccer fields, 2 artificial turf fields, 4 tennis courts and a hiking trail. Whatever your game is, this is the place to be.