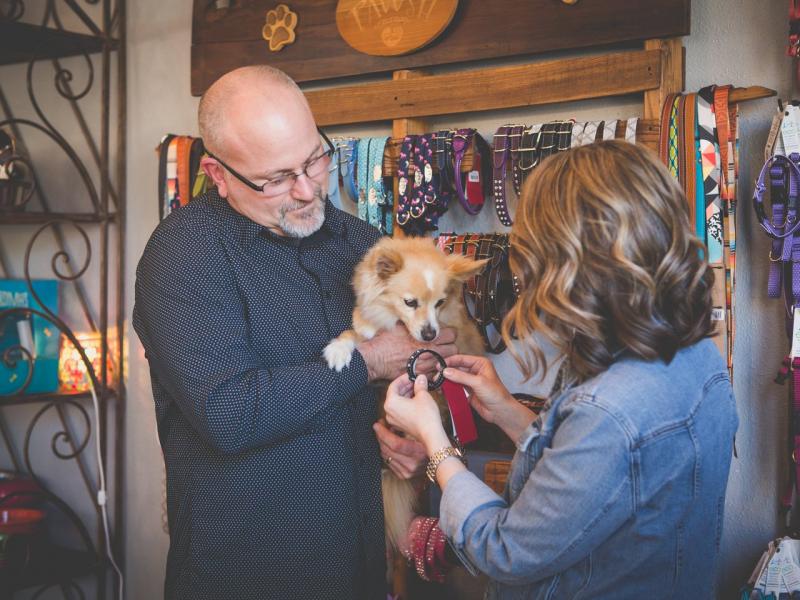 Make a stop at Pawsh Place in downtown Vacaville. This veterinary clinic and boutique serves as a one-stop shop for dog owners. Here you can purchase treats made from their gourmet bakery and there's even a play care center open 6 days for your dog to enjoy!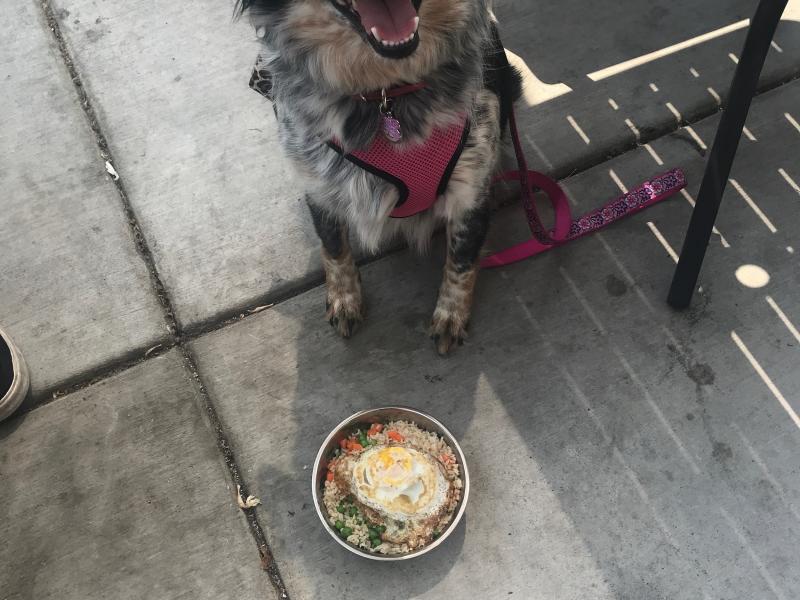 If the dogs could rate a place, they'd definitely rank University of Beer with 5 stars. At UOB, the kitchen cooks up a meal made just for your dog. Treat them to a hot brown rice bowl with grilled chicken, chopped peas, and carrots, with a fried egg on top as you sit on the patio enjoying a meal of your own.
The place to spoil your pets! Here you can purchase fresh and organic treats as well as collars and bows for your furry friend. Take a stroll in the garden and find yourself a plant to take home. Come during the holiday season where they have pictures with Santa just for your dog!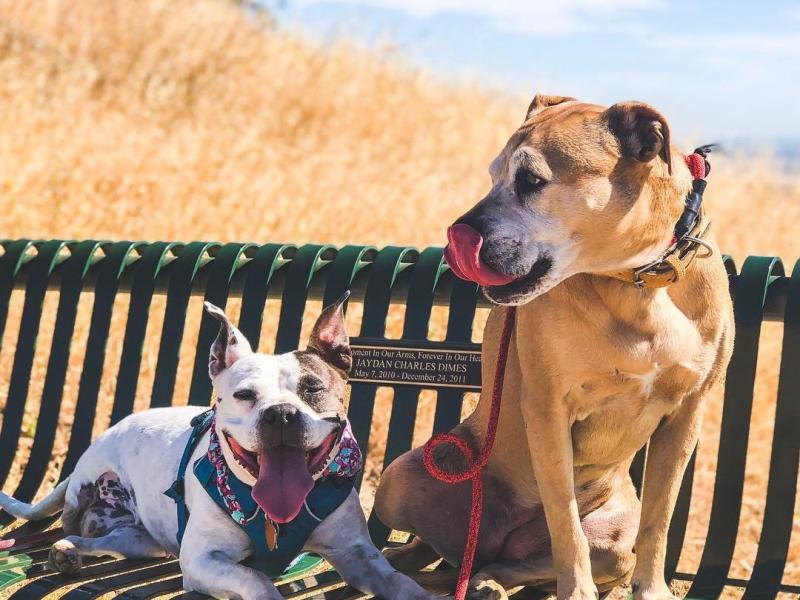 On top of the many trails for you and your furry friends to enjoy, there's a dog park where you can let your dog off the leash. Here they can run free and play with other dogs while you can enjoy the beautiful surroundings of the park. Be sure to bring $5 for parking.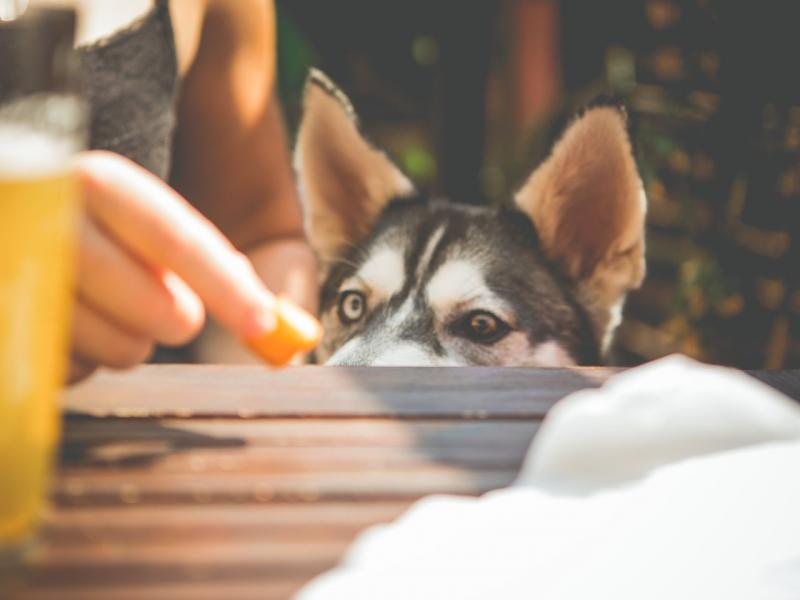 Their dog-friendly patio and welcoming staff makes for a great place to spend the evening. They have treats and water for the dogs and over 300 craft beers for the humans to choose from. Every Sunday they have Yappy Hour all day where you get 50% off your first pint when you are accompanied with your dog.
As you are strolling around the city, keep an eye out for a paw sticker on the front of the business. These stickers will let you know if a venue, restaurant, or shop is pet-friendly. Be sure to check out our website for a more extensive list of pet-friendly places.
Explore more by going to the Dog Trekker website to read more about dog-friendly adventures.