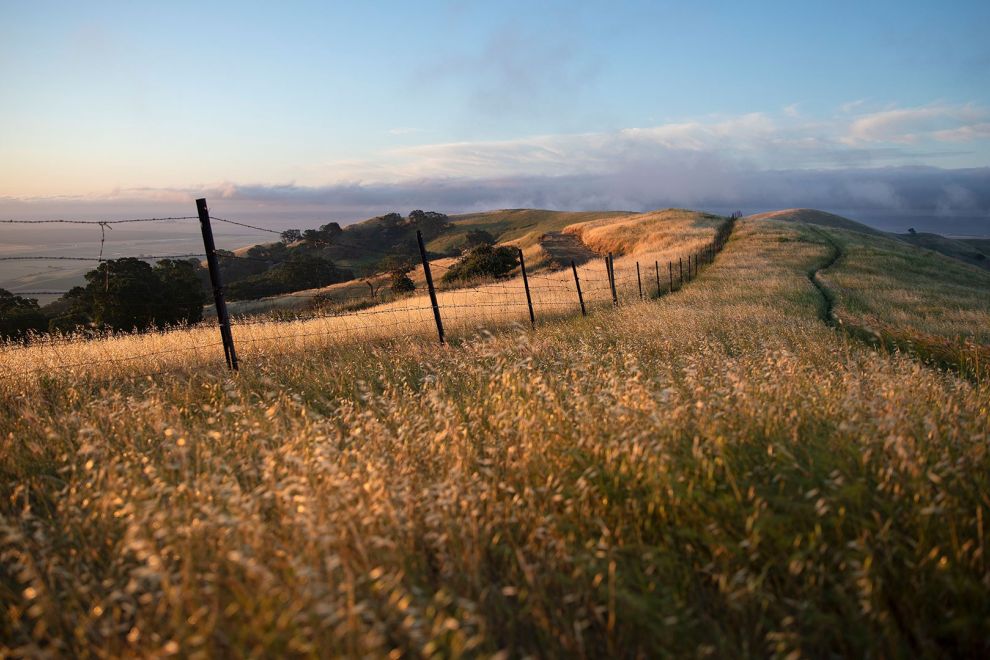 Celebrate 4th of July in Vacaville!
Come out to see one of Vacaville's biggest annual traditions come to life!
Whether heading there from a family BBQ, picnic in the park, or an all-day swimming session at the local pool, Vacaville converges on Downtown for a FREE, family-friendly event starting at 6:30 on the 4th featuring live music from the top secret band, dancing, food, drinks, and more! Enjoy the festivities, then choose a spot with a great view of the sky above Andrews Park and watch the magic as we light up the sky when the sun goes down.

Whether you make it a family affair and bring the little ones to play at the incredible Great Wonders playground at the top of the hill, sample some of the finest mobile kitchens around at the food truck area, or dance the night away at the foot of the stage, Vacaville's 4th of July celebration brings community fun and a laid-back feel to this annual event.
WHAT TO BRING:
Sunscreen
Folding chairs or blankets to sit on
Identification, if purchasing alcohol
Sweaters and/or jackets (the evening usually starts off hot, but cools off quickly once the sun goes down)
GETTING THERE:
Downtown Vacaville can be easily accessed from the Davis Street exit on I-80 (coming from San Francisco) or the Mason Street exit (coming from Sacramento). Parking can be tricky during heavily trafficked events, but the large lot at the movie theatre on Davis Street and the lot on Cernon Street near Mason both offer plenty of open spaces.
A reminder to residents and visitors: private use of fireworks is NOT permitted in Vacaville. This is a high risk fire area, so use of fireworks is prohibited to ensure safety. Please do not set off fireworks in town or in the hills outside of town.
Share your photos with us using the #ilovevacaville hashtag and you may be featured in one of our galleries!
---
Related Partners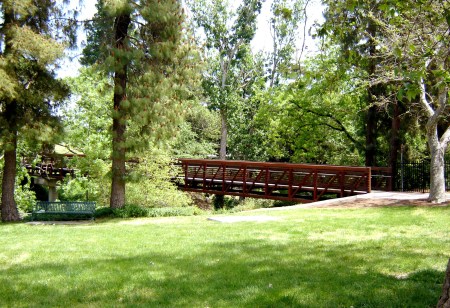 Home of the Downtown Creekwalk, this park features year round special events. This 17.9 acre park also includes the Great...