Scroll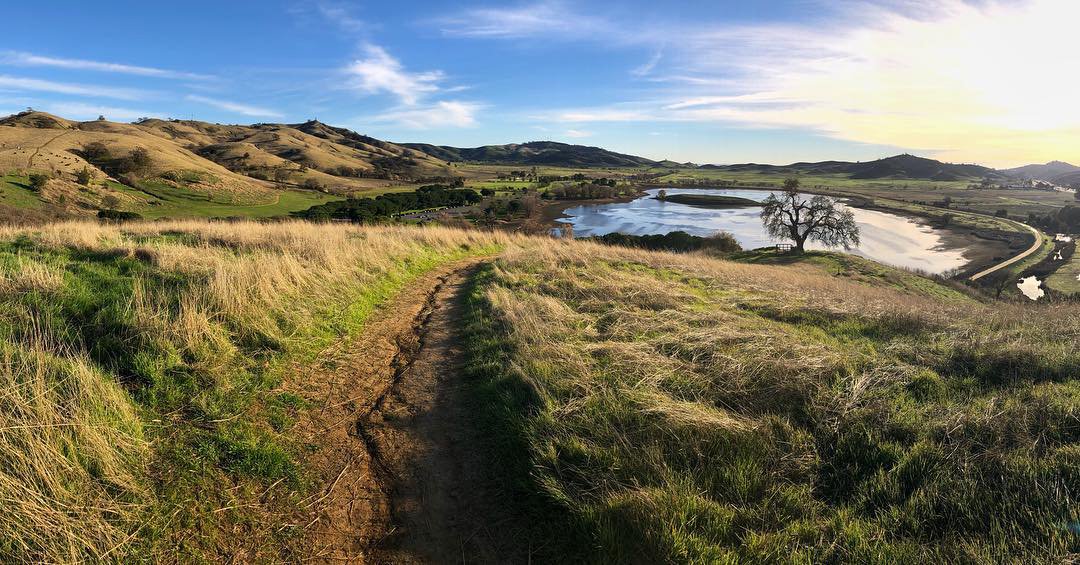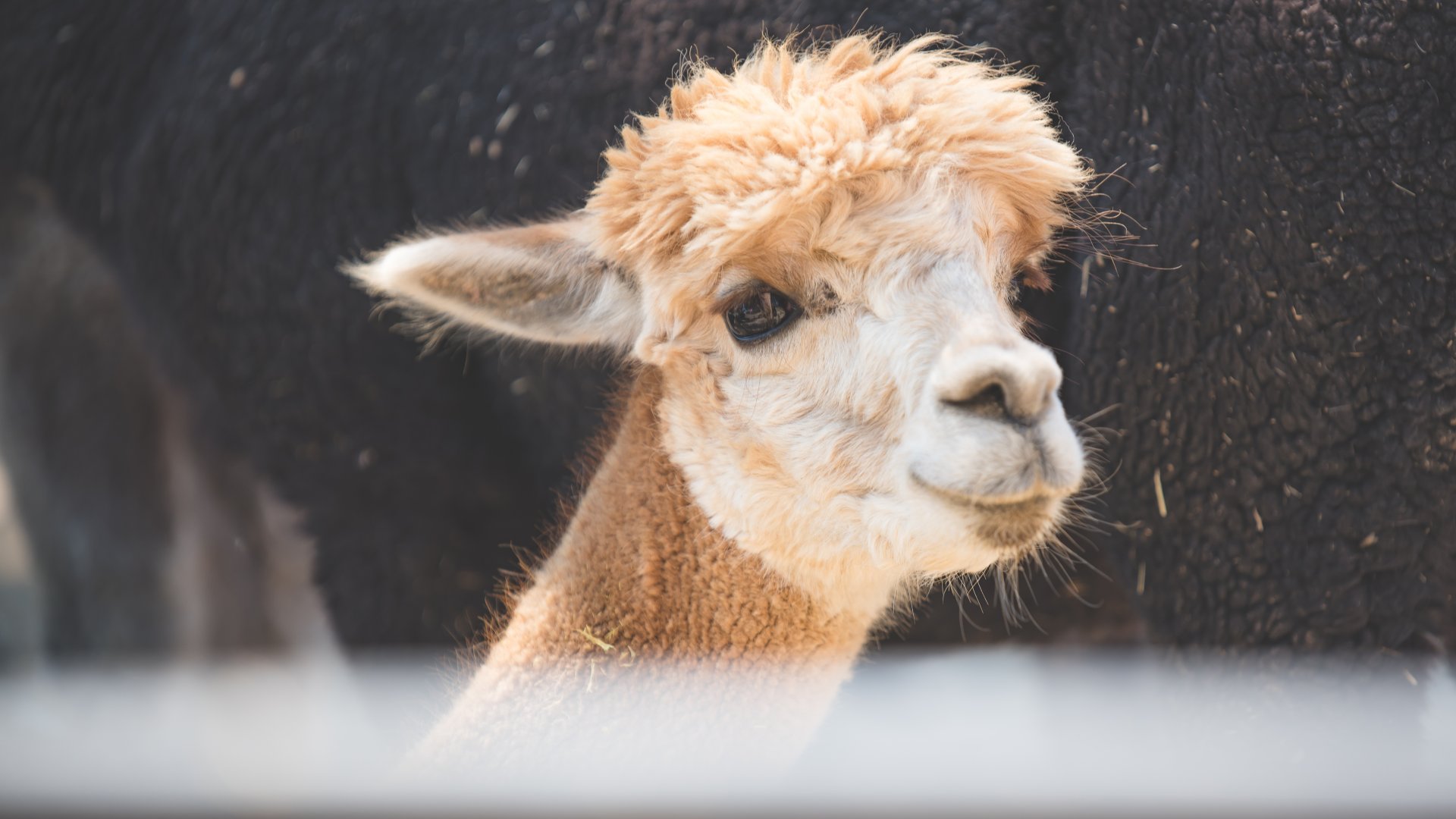 Agriventure
Agriventure combines the best of agricultural activities and outdoor adventures for the ultimate outdoorsy trip.
From a backroads road trip through the outskirts of town in search of produce stands and alpaca farms to thrilling hikes up the oak dotted hills around town, fuel your quest for adventure with an off-the-beaten-path tour of Vacaville. With a summery, Mediterranean climate, stark rolling hills, and abundant open space, Vacaville, California is an agriventurer's dream. From high climbing adventure at the Nut Tree boulders and endless miles of hiking and biking trails to small farms offering up the olive oil, stone fruits, and nuts that put Vacaville on the map, this town overflows with outdoorsy appeal.
Grab a shake or avocado toast to go at Vacaville's Virtue Juice Bar or Healthy Life Shakes and Cafe and tackle one of the challenging hiking trails at Lagoon Valley Park. The tower climb is a local favorite: its 620 foot elevation gain gives climbers unbelievable views of Vacaville, Fairfield, and beyond. Or head to the north part of town to explore the Browns Valley Open Space, where enormous basalt boulders offer climbs from easy to challenging. Bring a crash pad if you plan to tackle the more difficult holds!
Ready to wind down and explore the outskirts of town? Cruise through the historic agricultural heartland of Pleasants Valley to find farm-fresh lavender, eggs, cheeses, and produce. Longtime Vacaville institution Morningsun Herb Farm carries herbs, vegetables, ornamentals, and fruit trees that you won't find anywhere else. Across town, Lockewood Acres presses fresh jellies, syrups, and shrub (a fruity, sweetened vinegar) from produce grown in their orchards and fields. Sample these and other one-of-a-kind local products in Vacaville's farming community.
Share your favorite images with us using #ilovevacaville and you could be featured in one of our galleries!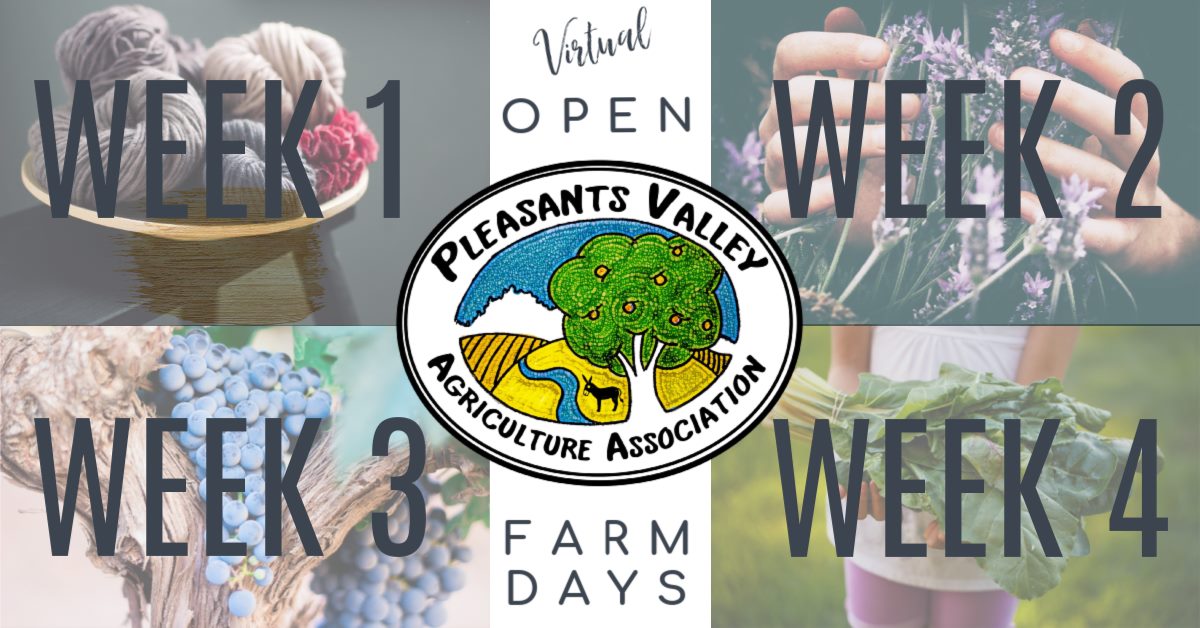 We are excited to bring you onto the farm VIRTUALLY this year with tours, demos and talks. Be sure to Like our Facebook Page and to subscribe to our YouTube channel.

We are half way through our Virtual Open Farm Days! This is a fun way for everyone to explore the farms from your phone, tablet or computer. Don't miss the 10am "Farm Report" each weekend in June to find out which farms are opening to the public, and which fruit/veggies are fresh that weekend and where to get it!
Weekend 1: Sheep, Alpaca, Native Plants, Pleasants History (June 6 & 7)
Weekend 2: Lavender! (June 13 & 14)
Weekend 3: Wine, Olive Oil, Honey (June 20 & 21)
Weekend 4: Produce, Value-Added (June 27 & 28)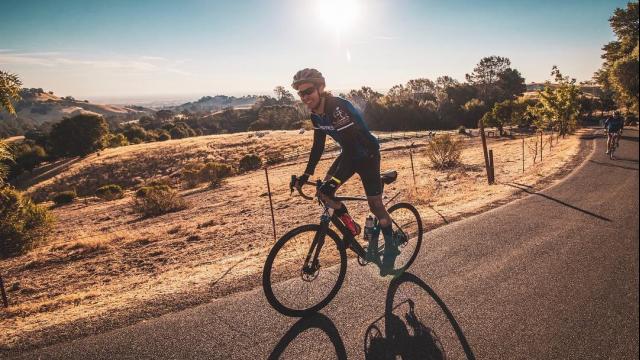 Vacaville's outdoor adventures offer bold challenges and memorable views.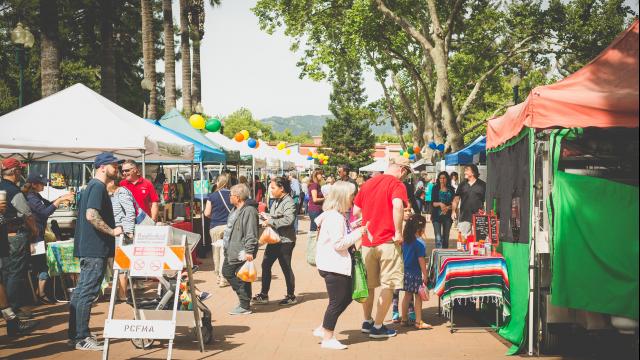 Vacaville's Freshest Flavors Abound Just Outside of Town, In A Backroads Trail of Produce Stands, Farmers' Markets And Farms Just Waiting To Be Explored.